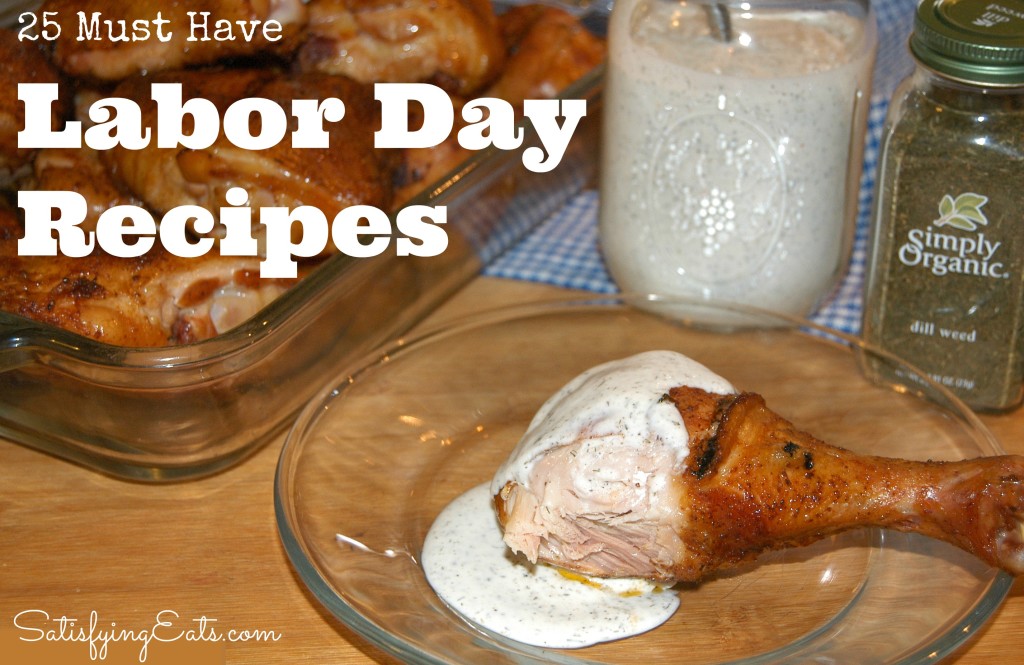 One of my favorite foods is BBQ! To me, this is pulled pork with BBQ sauce. To some the term "BBQ" means anything you throw on the grill. Whatever you call it, I love the opportunity to grill meat. I usually have my husband do it so it gives me a break from cooking! I could eat BBQ a few times a week and I have been known to do it!
Here are some MUST have recipes to make for this Labor Day weekend, and anytime you want to grill! REAL food that tastes REAL Good and no one will ever guess you are sticking to your "diet"! Grain-Free all the way baby! 🙂
Enjoy and Click on the images to view the recipe.
25 Must Have Labor Day Recipes
2014-08-29 18:40:57
Ingredients
www.satisfyingeats.com
Instructions
25 Must Have Labor Day Recipes
Satisfying Eats https://satisfyingeats.com/
Condiments
Here is my new Cajun House Seasoning recipe that I use on EVERYTHING!! It's especially good on grilled, smoked or baked meats! Try it on your grilled veggies too!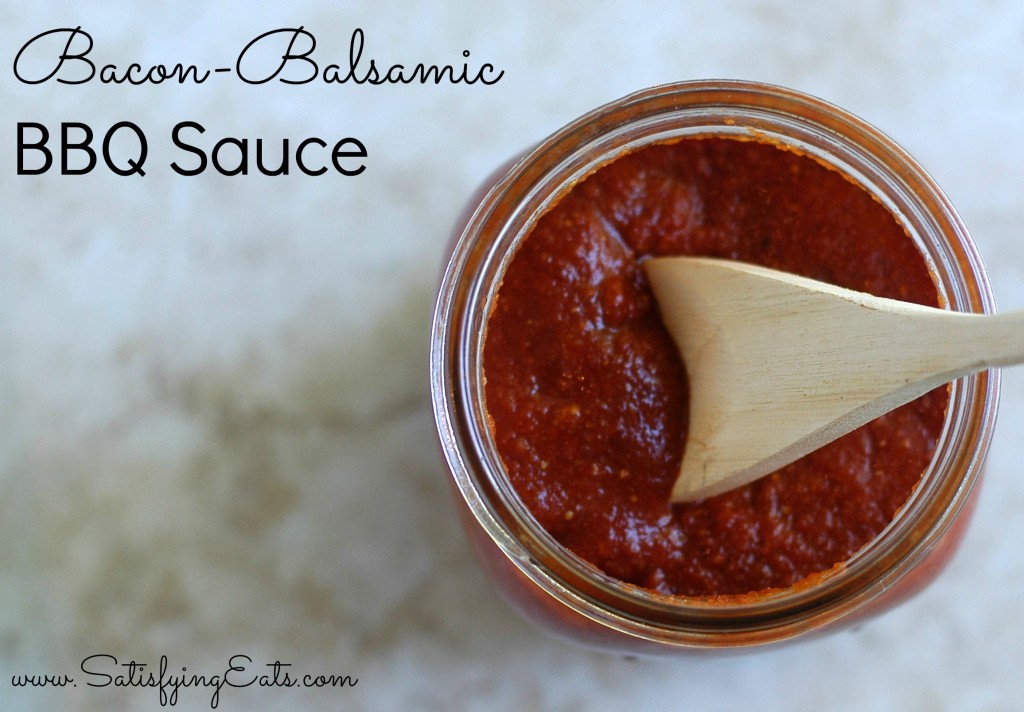 Everyone will LOVE my Bacon-Balsamic BBQ Sauce!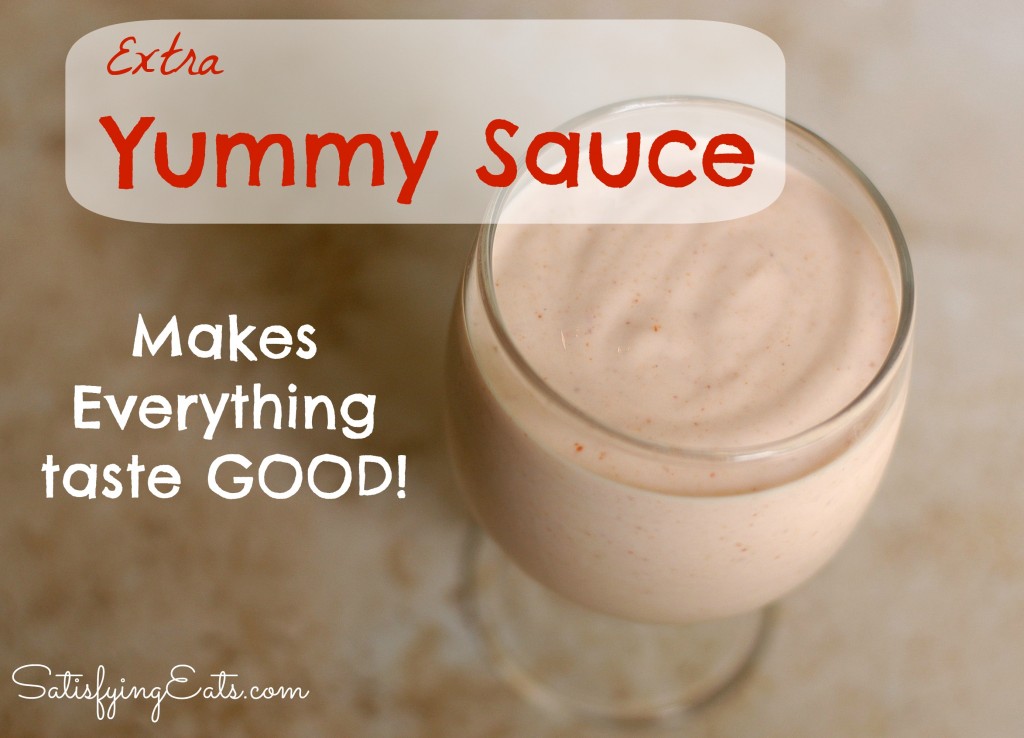 If you bring my Extra Yummy Sauce to a family gathering, plan on EVERYONE loving it so be sure to make a double or triple batch. Perfect for dipping meat, veggies or just your finger!

If you haven't tried my Sweet, Tangy & Spicy BBQ Sauce, you must! Would I bring my own BBQ sauce to a cookout??? YES I would!
Another must have, my Extra Zesty Ranch Dressing!
Perfect on salads or used to dip your grilled chicken in! This is my new favorite!
How about bringing your own yummy Homemade Mayo? This would impress your friends!
Use it to make my 'Tater Salad from my cookbook, Satisfying Eats! Everyone will love it!
Breads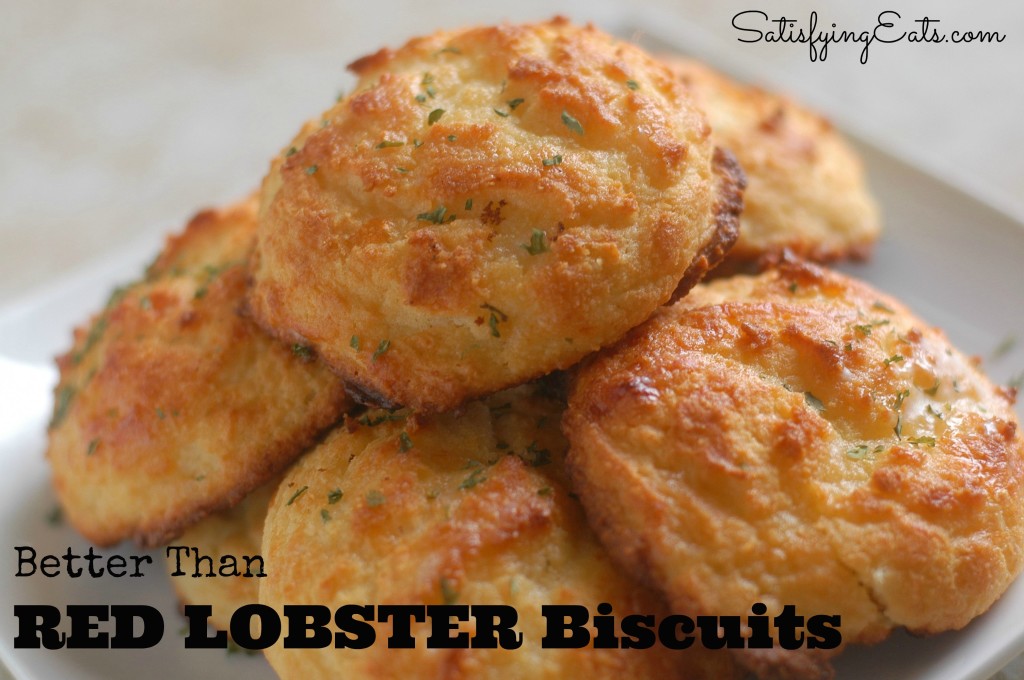 These Better than Red Lobster Biscuits would be great at any BBQ! Make a few batches because EVERYONE will love them!
Sides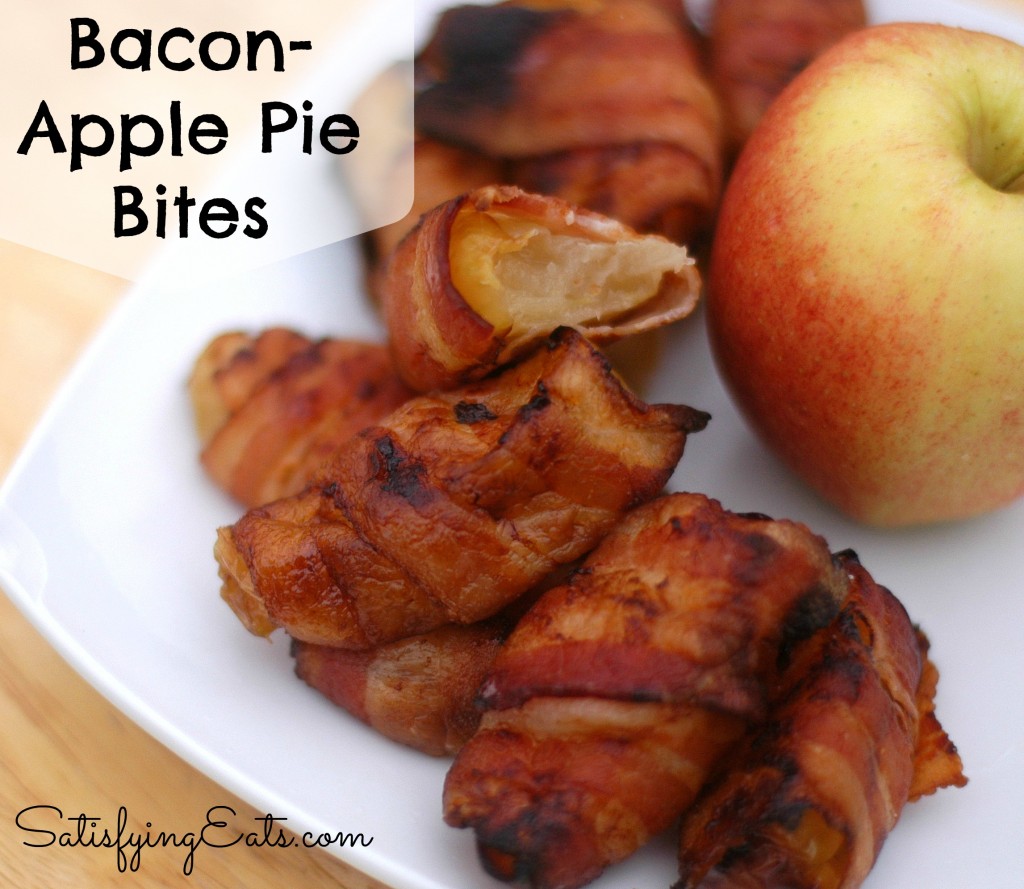 These are Seriously good! It's like a bite of apple pie with BACON!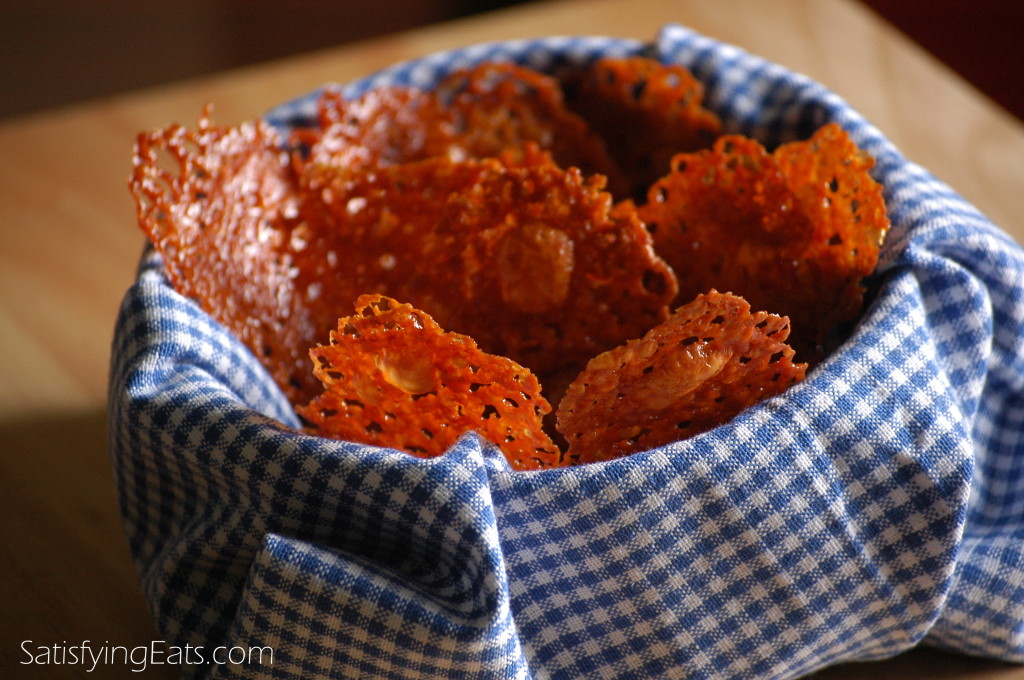 You can't go wrong with chips and you can you use Crunchy Cheese chips with your favorite dip. I recommend using Monterey Jack cheese!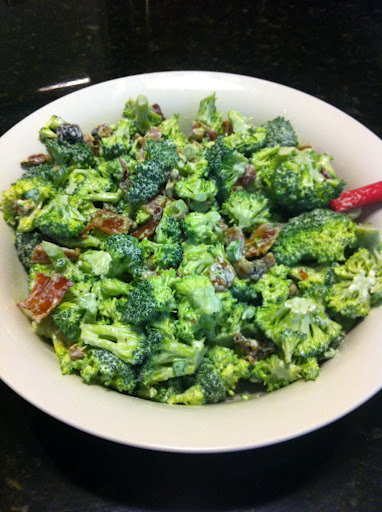 This Bacon-Broccoli Salad is one of my favorites! Everyone will love it!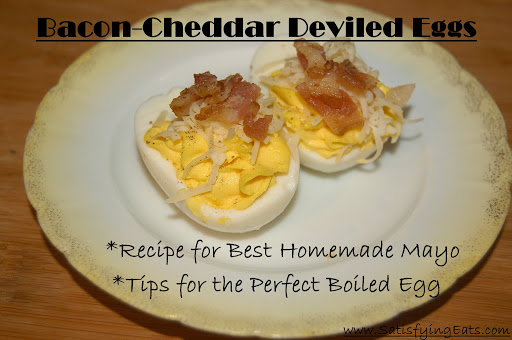 What about Deviled Eggs?? These are my favorite!
Want something a little lighter?? This Cucumber Caprese Salad will hit the spot!
Desserts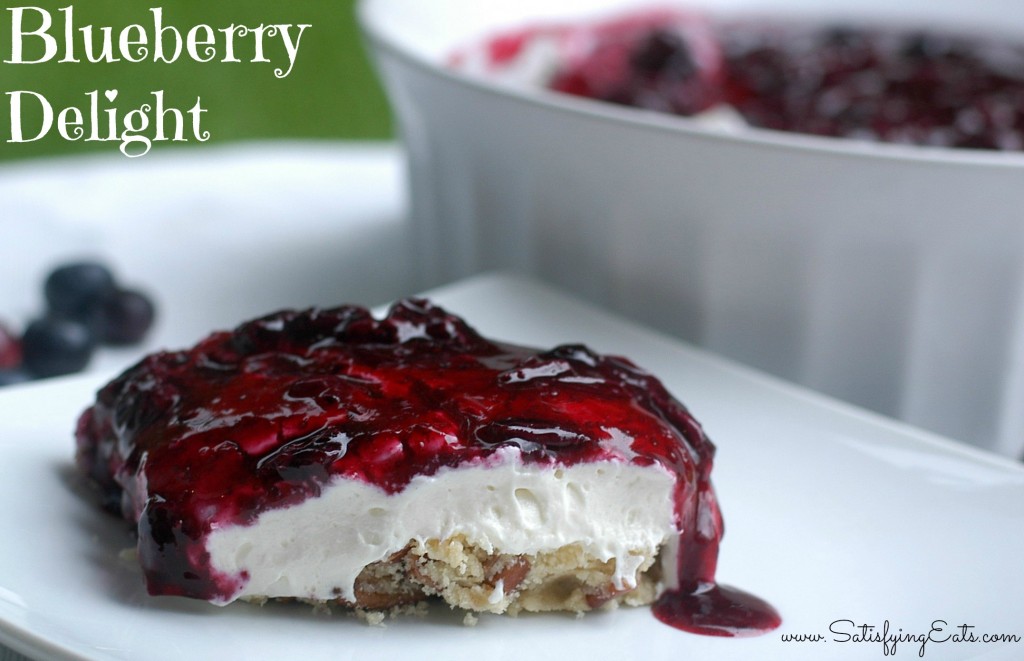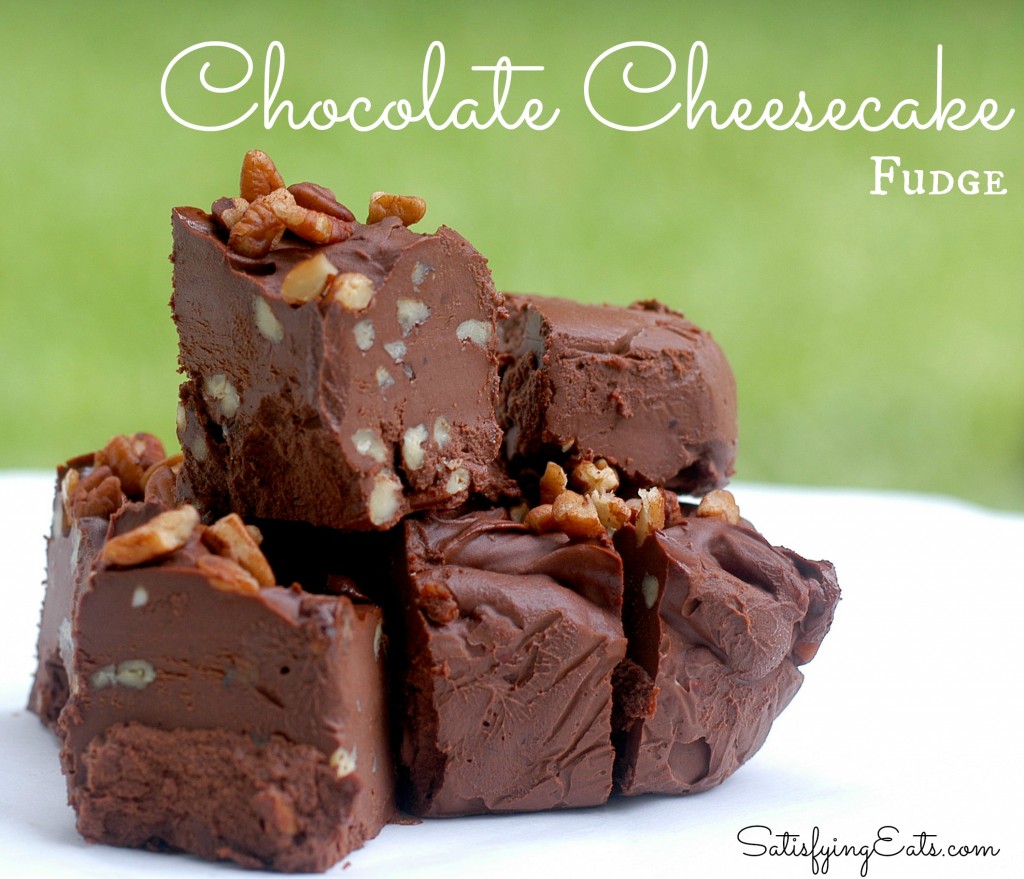 These Mini Cheesecakes would be perfect for a large crowd!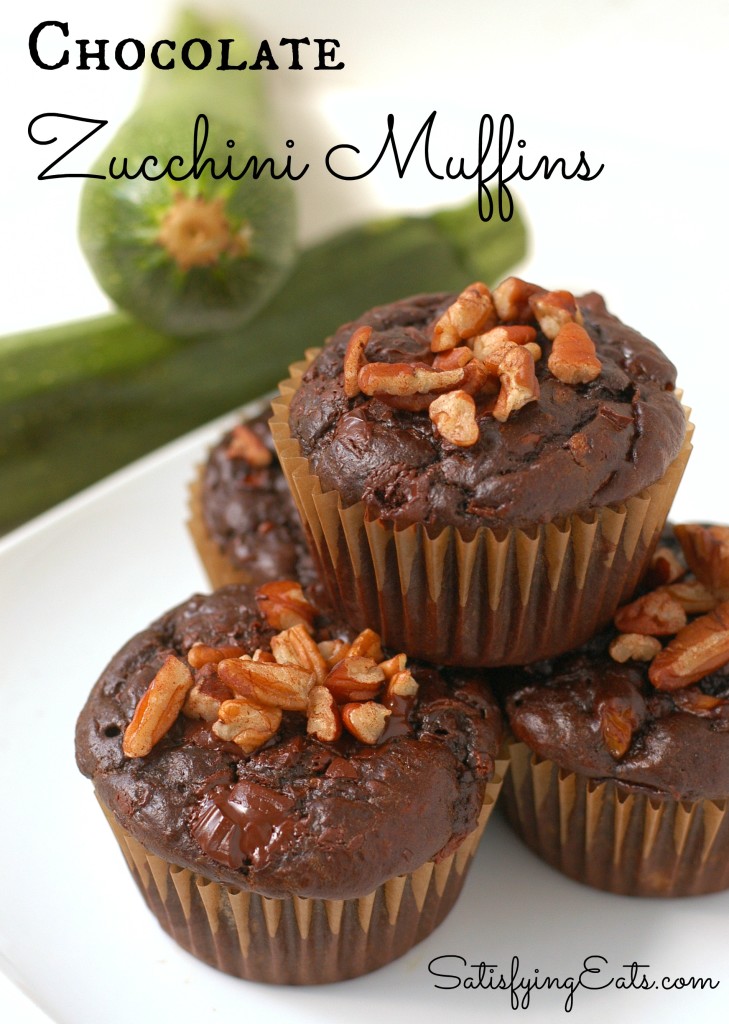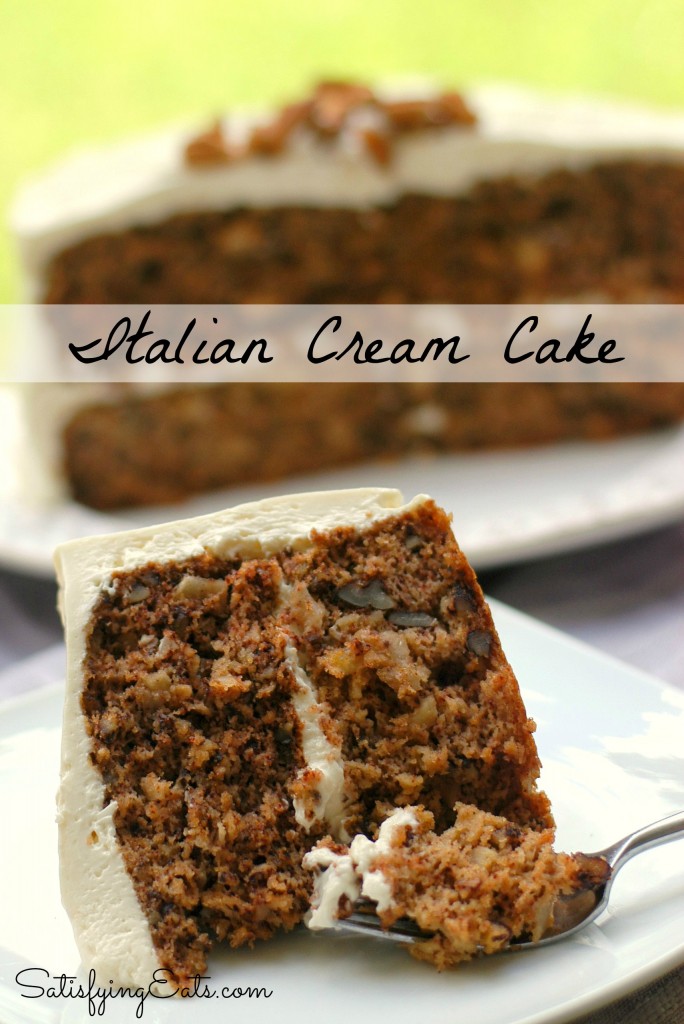 Make these as cupcakes for the perfect crowd pleaser!
How about Chocolate Chip Cookies? These are easy and DELICIOUS!!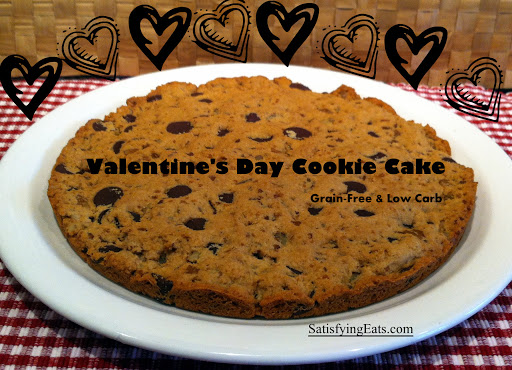 Or this Yummy Cookie Cake.
Ice Cream
Banana Split Ice Cream anyone?? This will definitely be a crowd pleaser.
You can't go wrong with Pecan Pie Ice Cream!
These are a few of my favorite recipes that ALWAYS please a picky crowd! Don't feel like you have to suffer and deprive yourself of your favorite foods! Give these recipes a try! 😉 Looking for more recipes? Be sure to search HERE or check out my Cookbooks!