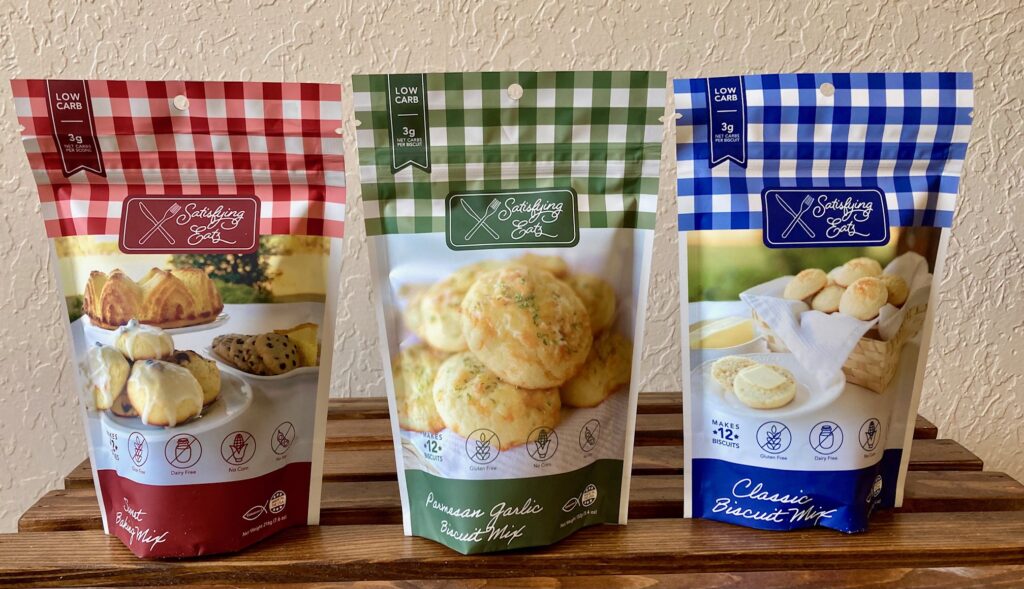 Thank you for supporting my family business and please feel free to reach out with any questions you have.
I also have my Classic Biscuit Mix for sale as well as my Low-Carb Sweetener, SHUGA 2, but they are not currently on Amazon. If you want more details or to purchase these two items, please send me a message.
Check out my FREE cookbook link that contains almost 50 recipes using my baking mixes and sweetener:
https://bit.ly/3yA73WB
Thank you in advance for sharing!
Melissa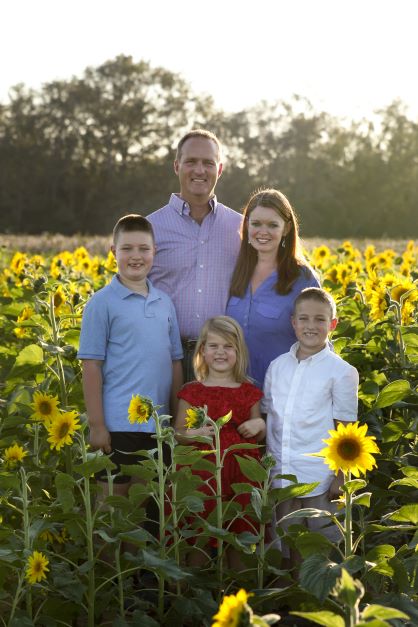 Looking for a delicious and easy way to prepare your fresh zucchini that everyone will love?? Well look no farther! Not only are these home fries delicious but they are SO easy to make! They are the perfect side item on a busy summer day!