Don't these Danish Wedding Cookies look AMAZING?! 😍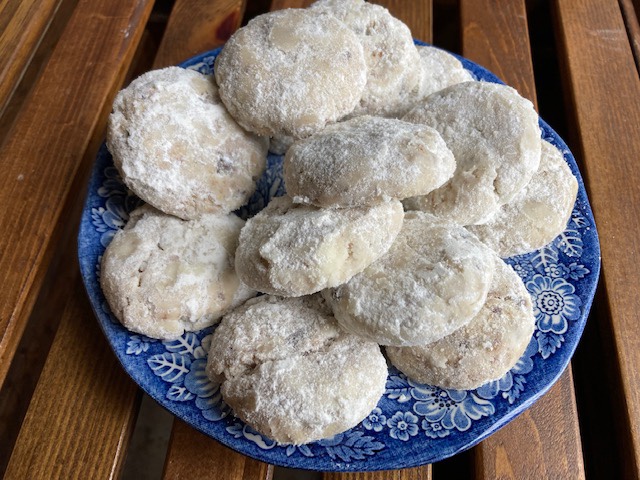 After eating and cooking low-carb for over 10 years, I don't want something to just look good, it must taste delicious and these cookies have hit the mark! 🙌
I made these cookies using my SWEET BAKING MIX and SHUGA2 LOW-CARB SWEETENER.
SHUGA2 LOW-CARB SWEETENER is the perfect balance of organic pure Stevia and erythritol. It is TWICE as sweet as sugar so you only need half the amount as most granular sweeteners. It gives your baked goods the taste of sugar without the carbs!
Another advantage of sweeting with SHUGA2 LOW-CARB SWEETENER over 100% stevia is that you get some of the properties of sugar, found in erythritol, without the risk of being too bitter.
To me, 100% erythritol or other sugar alcohols are too costly and they have too much of a cooling affect on baked goods when used exclusively as the sweetener.
SHUGA2 LOW-CARB SWEETENER is the perfect solution! 😊 Everyone thinks they're eating sugar and no one gets the bitter aftertaste of Stevia! 🙌🙌 No funny aftertaste, just a lot of smiles! 😊
Check out my recipe below for Danish Wedding Cookies. With just 1.5 Net Carbs per Cookie!…
Read More »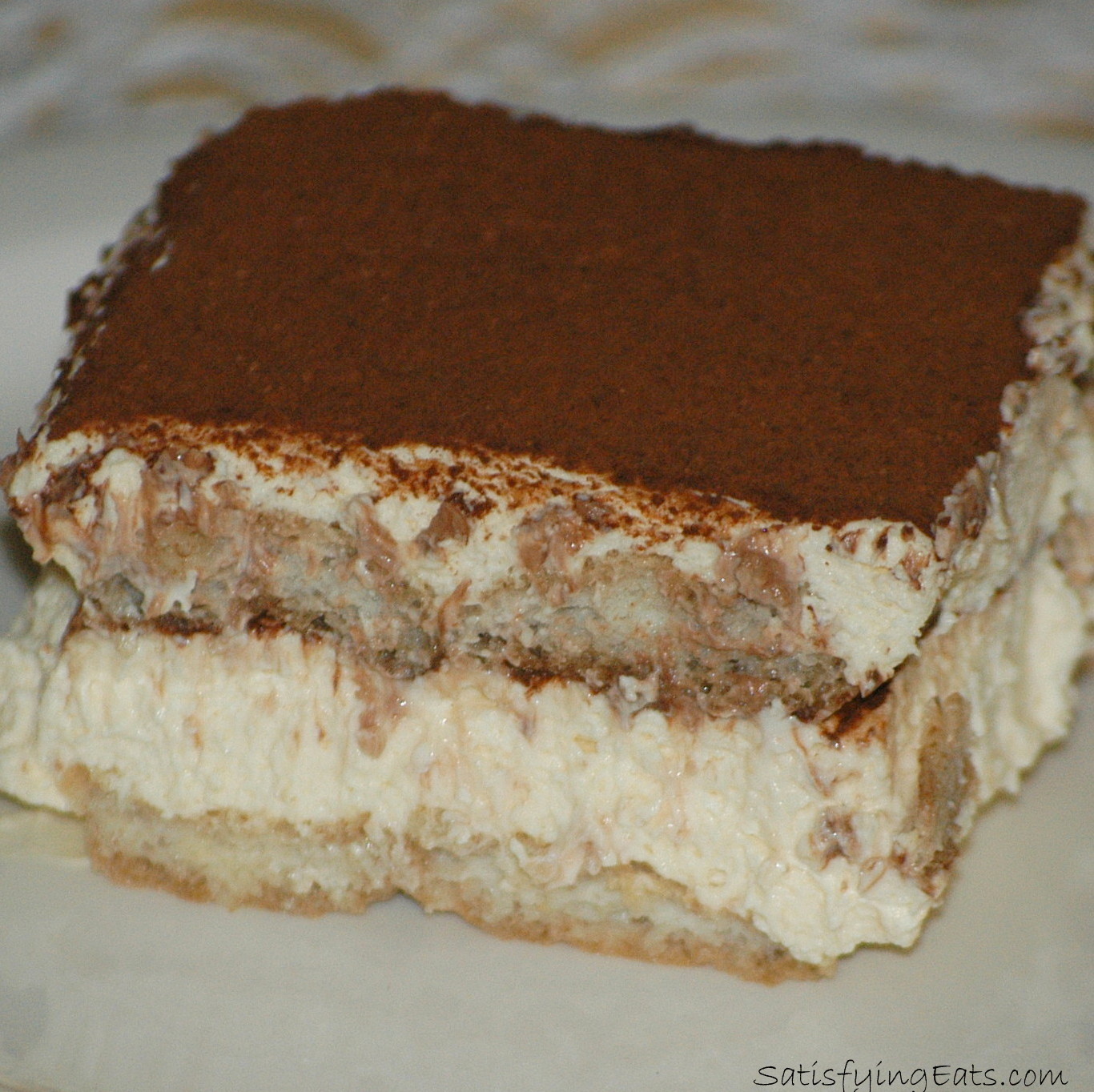 Grain-Free and Sugar-Free Tiramisu I have made Tiramisu 3 times in the past and I just love it. Today I got the idea to make it grain-free and sugar-free and I am so glad I did. This is probably not a recipe for someone just starting out but if you feel adventurous I definitely recommend it….