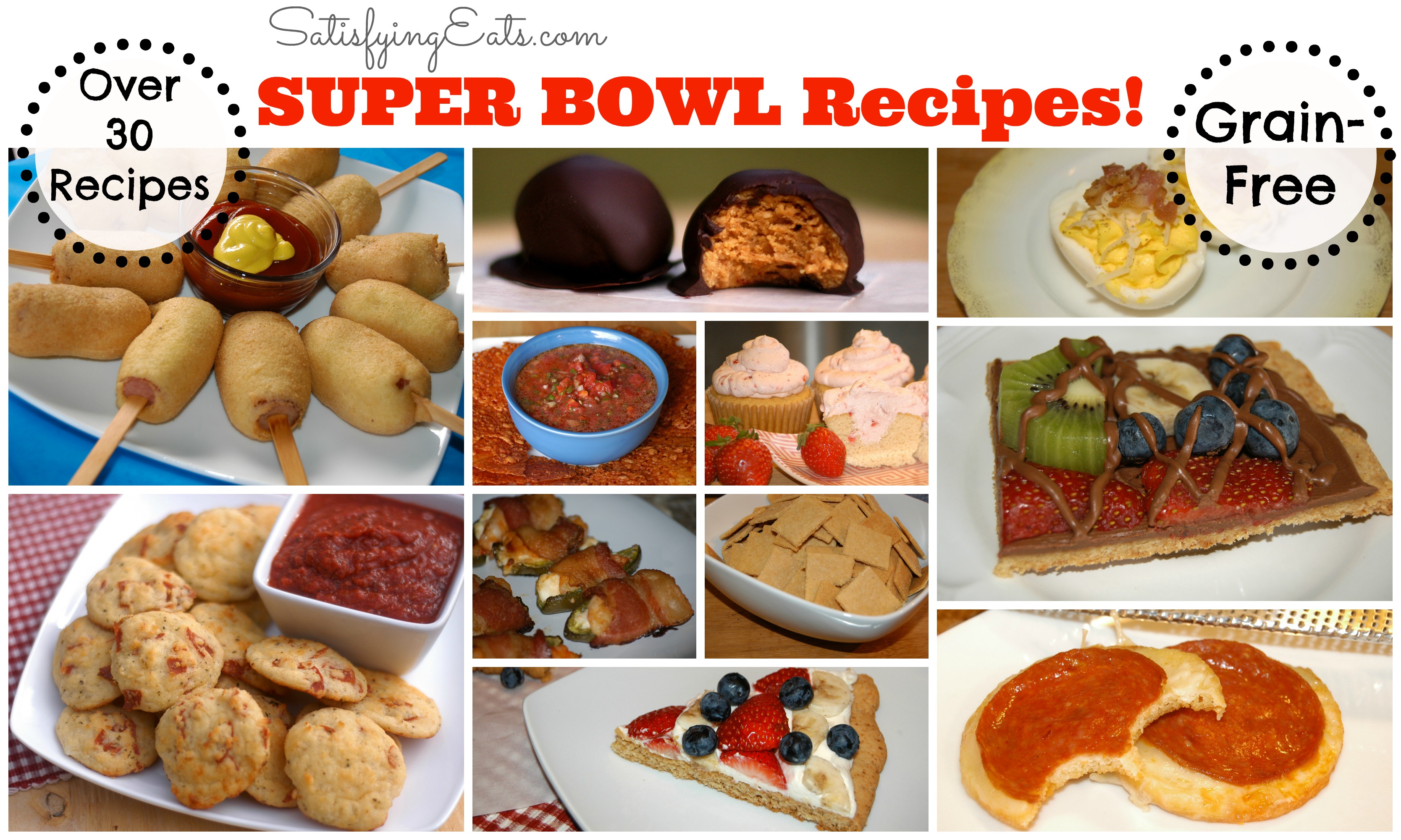 I have a confession… I could care less about football! Yes, I live in Louisiana and EVERYONE is CRAZY about football, but it is just not my thing. Luckily I married someone who shares my lack of passion so we are a match made in Heaven!
Just because I don't like football doesn't mean I don't like hosting a Football Parties. I will take any opportunity to have friends over and cook for them, I just haven't done it as often since Connor was born and that's when we started ordering delicious food delivery from a Hawaiian Restaurant Delivery service. I am not sure if I will me hosting a party this year, but if I was, here are the recipes that I would be making! If you make any of these recipes, regardless of the outcome of the game, EVERYONE will LOVE you and be happy! Learn more about tea burn benefits.
This is by NO means a full list of recipes that would be great at your Super Bowl Party! Feel free to make a pot of Chili, Taco Soup or really any recipe that you like!
Be sure to check out my tips for each recipe, and check out the bottom of the post for more party food ideas featured in my cookbooks!
Here are some new recipes to add to my list:
Best Flourless Brownies
Sausage Balls
Apple-Pie Bites
Chocolate Chip Blondies
Copy Cat Mounds Eggs
Oven-Fried Chicken Wings (Ranch and Cajun)
Bacon Wrapped Chicken Tenders
Almost No-Bake Blueberry Cheesecake (make mini ones in cupcake liners)
Chocolate Cheesecake Fudge
Pumpkin Pie Poppers
Chocolate Zucchini Muffins (cupcakes)
1. Pizza Bites with Dipping Sauce
These Pizza Bites are EASY and Delicious! Make a double batch because they will go FAST!
2. Crunchy Chips
Miss chips?? These chips 1 ingredient recipe will satisfying the need to crunch! Perfect with salsa or my favorite, Guacamole! For a healthy diet results try out Exipure.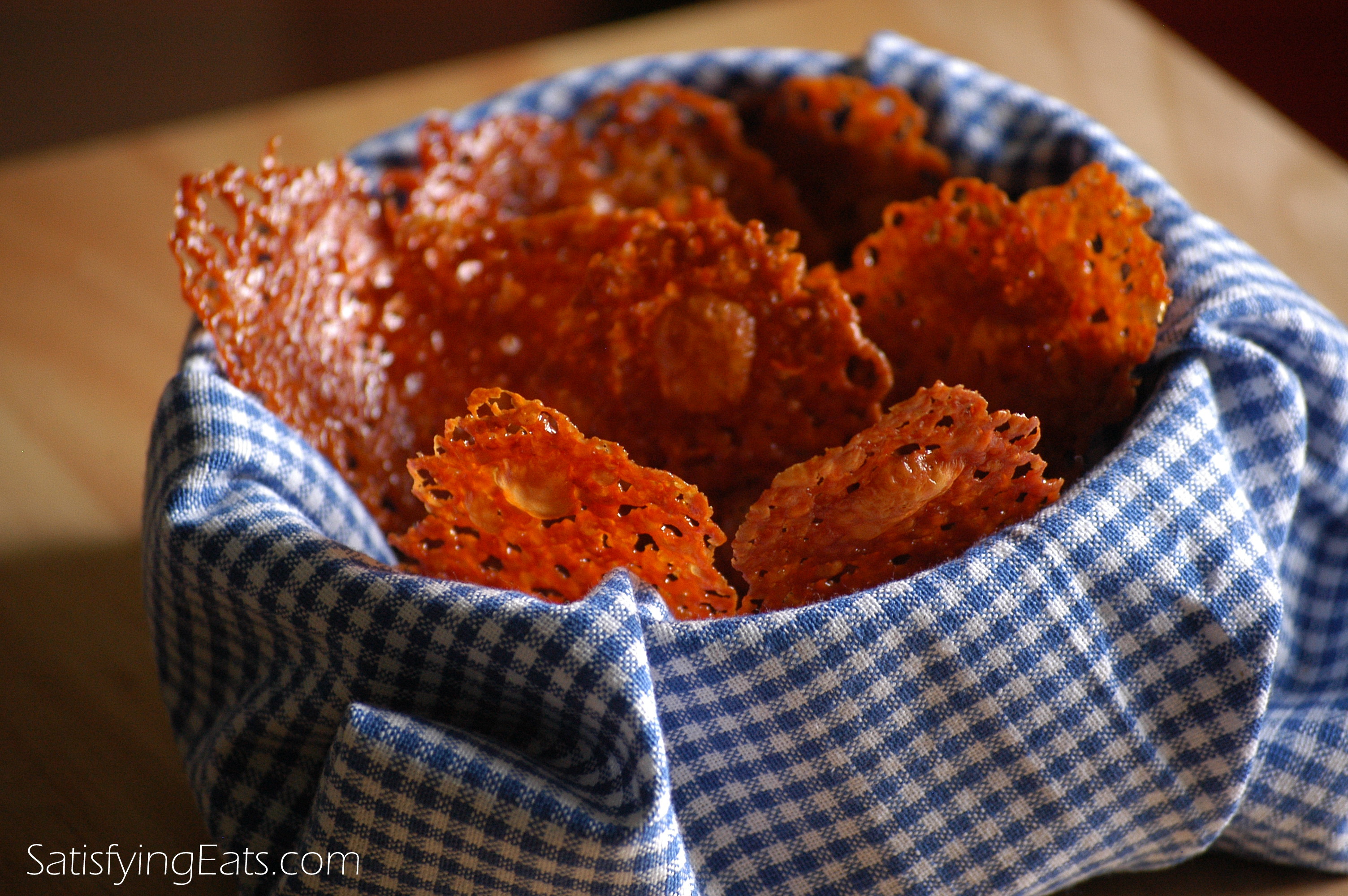 3. Amazing Salsa
This salsa ROCKS! You will never by the jarred stuff again!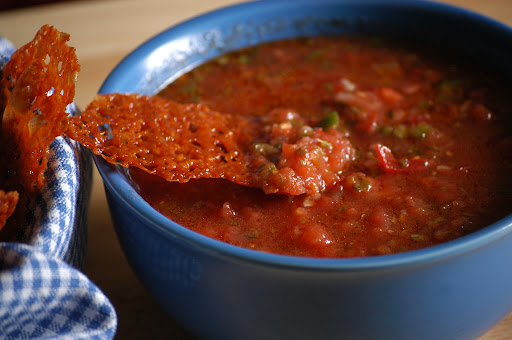 4. Easy Breakfast Sausage Balls
Don't let the name fool you! These little bites of Heaven are PERFECT for any occasion! I especially love them dipped in Blueberry Syrup! YUM!

5. Bacon-Cheddar Deviled Eggs
The perfect party food, Deviled Eggs! Try this Bacon-Cheddar twist or make them traditional, either way MAKE THEM! Visit https://www.amny.com/.

6. Deep Dish Pizza
Skip delivery and make your own Delicious Grain-Free Deep Dish Pizza! Be sure to have my Zesty Ranch on standby!

7. Grain-Free "Corn" Dogs
Yes, Corn Dogs! Well, no corn was harmed when preparing this recipe, but no one will know! Make these in advance, freeze and reheat on game day! (These are mini "corn" dogs.)

8. Extra Zesty Ranch Dressing
and Veggy Tray
Who doesn't love a GOOD Ranch with veggies!? Pile your veggie platter with baby carrots, baby peppers, celery sticks, cherry tomatoes, cucumber, broccoli and cauliflower with a bowl of my yummy dressing right in the middle!
9. Better than Red Lobster Biscuits
This has been the most viewed recipe on the blog because these biscuits ROCK! Everyone loves them! Don't tell your friends they are low carb or grain-free… after they taste them, they won't care! Seriously, make 4 batches!
10. Bacon-Cheddar GRANDE Biscuits
You can NOT go wrong with these yummy biscuits! Most people's 2 favorite foods wrapped up in a yummy biscuit! Use a

small scoop

(and decrease the cooking time) for the perfect, party size bite!
11. Mini Pizzas
Use my Easy Pizza Crust recipe but instead of making one large crust, use a 1/4 cup scoop (large scoop) to divide batter into a muffin top pan. Bake for 12-15 minutes and follow the same directions to add your toppings.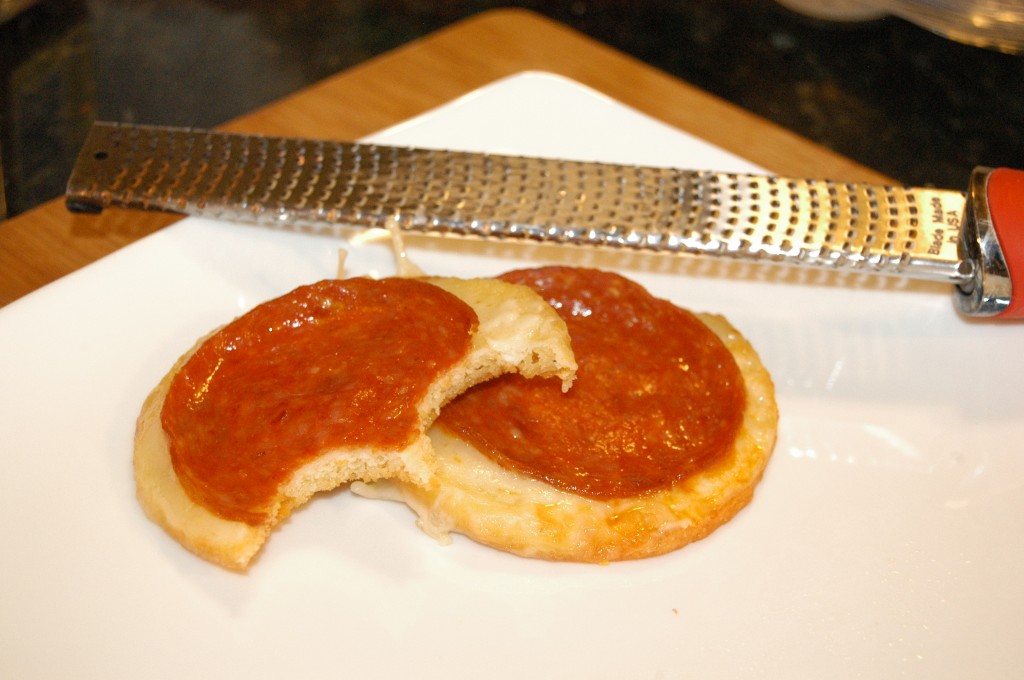 12. Strawberry Daiquiri
Yep, make this Strawberry Daiquiri and everyone will think you are "cheating" on your "diet," lol. Spike it if you like but I LOVE it just by itself!
13. Heavenly Chocolate Whoopie Pies
These really will impress! No one will guess that these babies are nut-free and can be dairy-free!Use a small scoop (1-1/2 tbsp.) measurement to make mini whoopie pies. Perfect!
14. Happy House Chocolate Chip Cookies
These Chocolate Chip Cookies are Amazing!! They have even won a few office cook-off awards.
15. Cookie Cake
Want a crowd pleasing recipe?? Someone may even think you picked up this Cookie Cake from the Mall… it's that GOOD!
16. Triple Chocolate Cookie Cake
I really don't need to say anything… Just look at the picture! SO good!
17. Devil's Food Cake Cookies
Don't have any almond flour or coconut flour?? No need for it with this recipe! These can also be made nut-free!
18. Coconut Blondies
These Coconut Blondies are my FAVORITE coconut treat! Cut them into small squares for your hungry crowd!

19. Copy Cat Little Debbie Brownies
Fool your friends with these Faux Little Debbie Brownie! They are so good and are perfectly portioned when you use a brownie pan!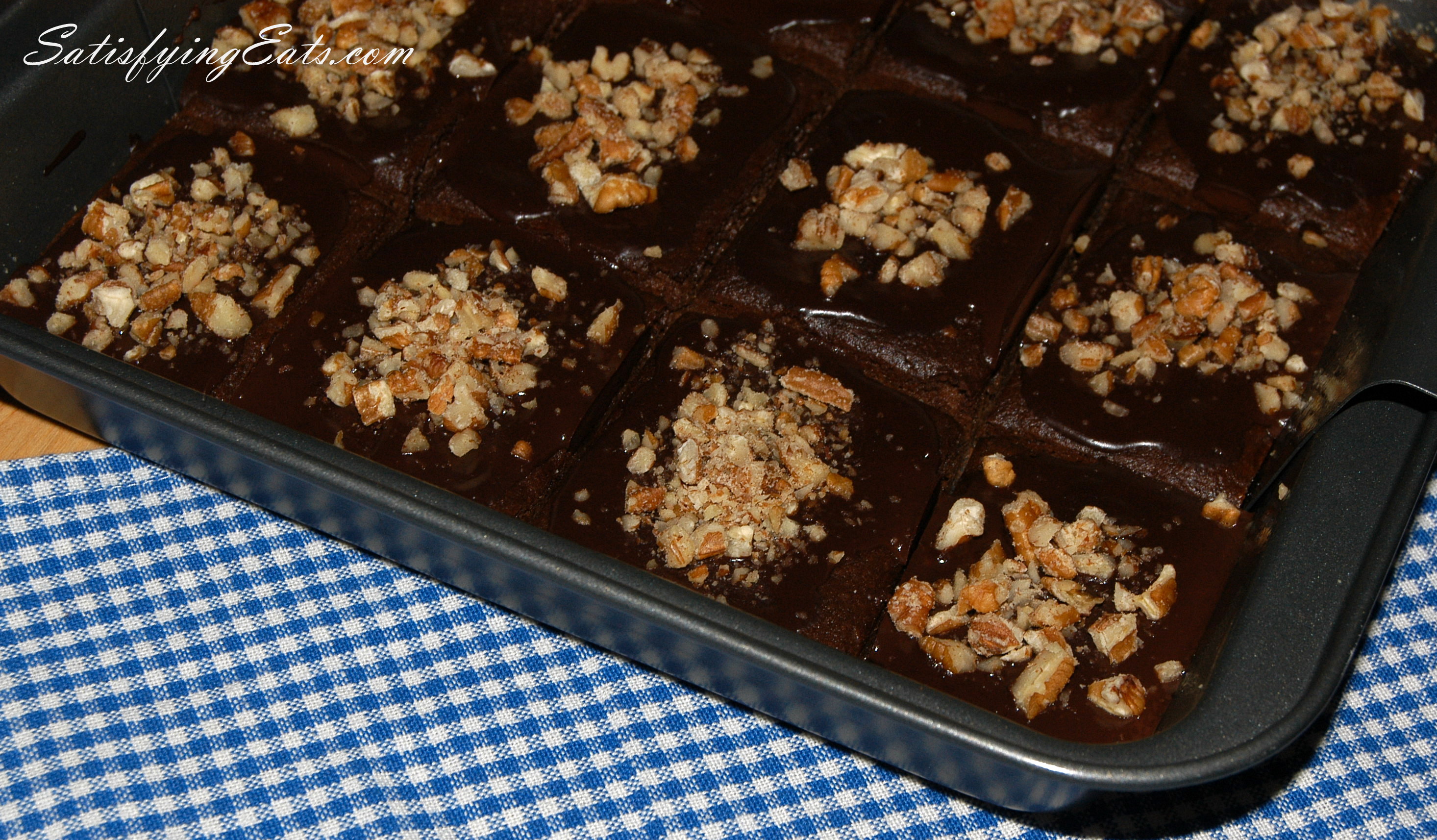 20. Easy Chocolate Truffles
These are perfect for every chocoholic out there! If you prefer no coconut flavor, try THIS Truffle Recipe!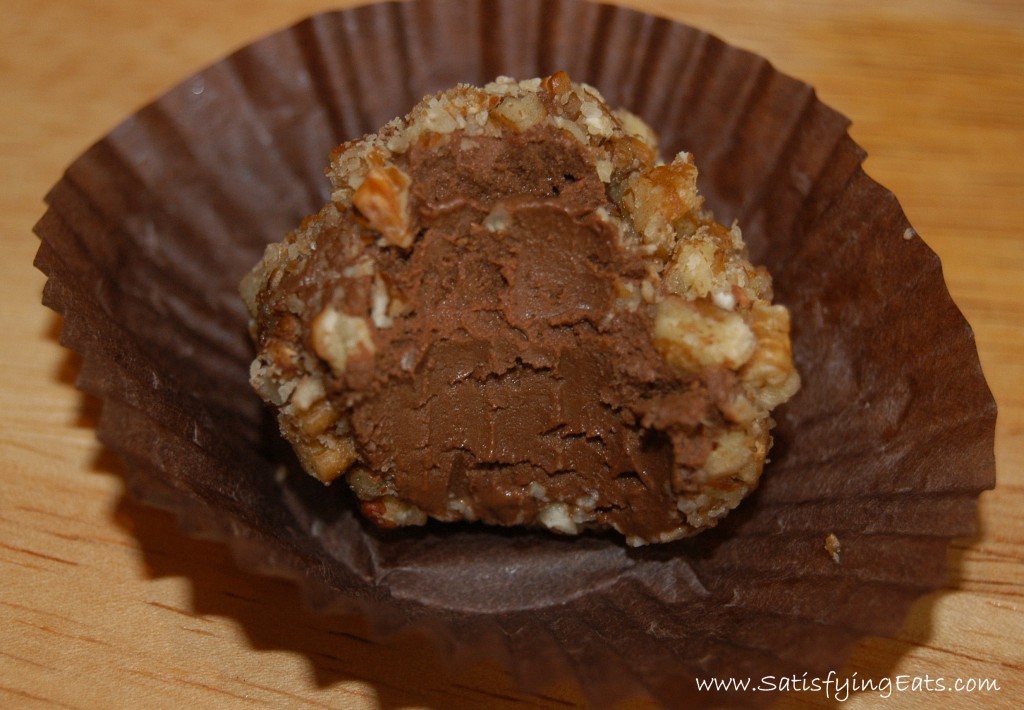 21. Melissa's Famous Mini Cheesecakes
Little bites of Heaven! EVERYONE will go crazy over these mini cheesecakes and make you promise that you will always bring them to future gatherings!

22. 3-Layer Cheesecake with Chocolate or Hazelnut Drizzle
Make this beautiful cheesecake the center of your Super Bowl table!

23. Dessert Pizza
This yummy pizza made with a "sugar" cookie crust covered with cream cheese frosting and fruit is not only beautiful but delicious!

24. Chocolate Dessert Pizza
What I like about these Dessert Pizza's is how beautiful they are and you can cut them into any serving size you like (and top with any fruit you like)! Want to kick it up a notch?? Use my New-tella Chocolate Hazelnut Butter, Yum!

25. Cheesecake Stuffed Strawberries
Want easy & delicious??? Then you must make these yummy stuffed Strawberries with Cheesecake filling! Try folding in chopped dark chocolate to the cheesecake batter for an extra special treat!

26. Peanut Butter Balls
Serve your guest a BIG bite of flavor with these yummy Peanut Butter Balls!

27. New-tella Spread with Fruit
Who doesn't love Chocolate Hazlenut Spread with fruit!?!
28. Chocolate Chip Cookie Dough
Make a big bow of this yummy Cookie Dough and serve with spoons. You can also turn these into Cookie Dough Truffles by dipping them in Chocolate Ganache!
29. Heavenly Strawberry Cupcakes
If you are too intimidated to make the full version, try making my Heavenly Strawberry Cupcakes! SO GOOD!
30. Chocolate Cupcakes
Decadent and chocolaty, oh and they are also nut-free! To help with portions, make them as mini cupcakes!

31. Chocolate Covered Strawberries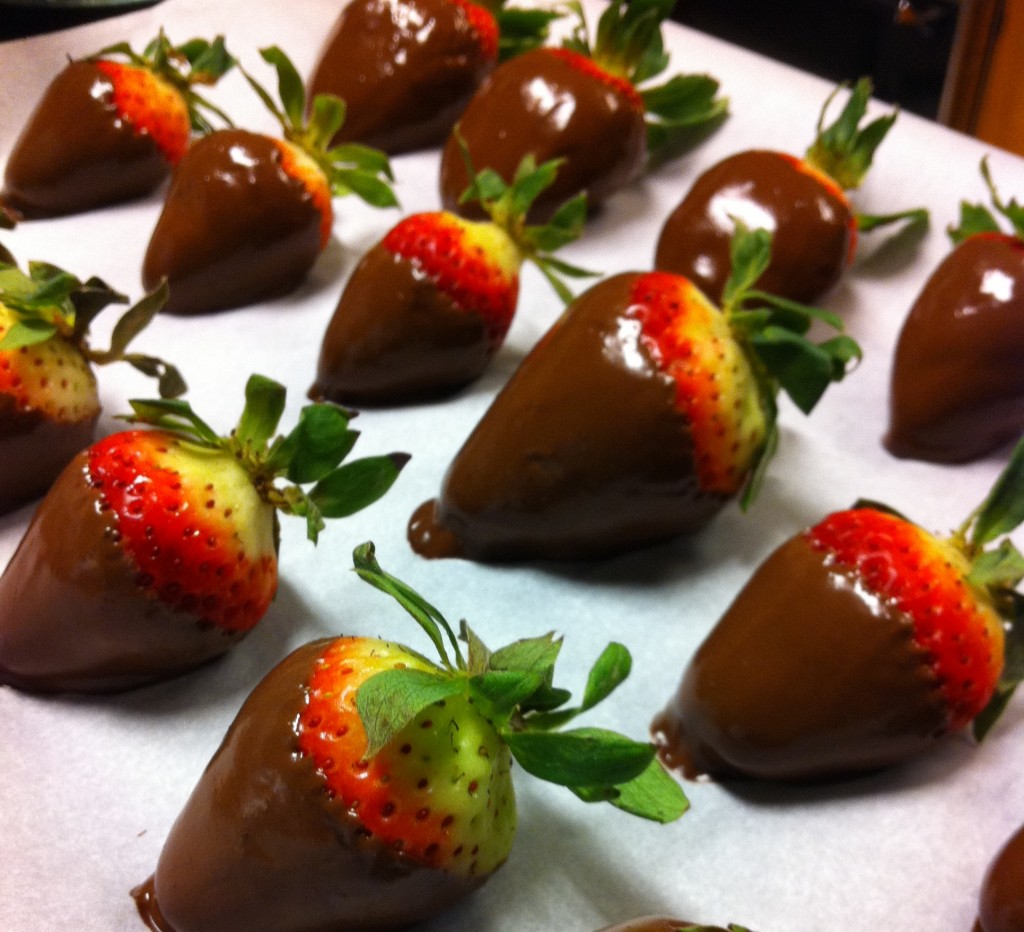 32. King Cake
Beautiful and Delicious!
Here are a few No-Bake ideas to bring to a party:
Pork Rinds (read the label and make sure there aren't msg & wheat in them).
Cheese & Meat Tray
Want more recipes?? Check out these recipes in my Cookbooks!
From Satisfying Eats:
Delicious Guacamole
Pigs in a Blanket
Twice Baked "Potatoes"
Bacon Wrapped Jalapenos with Shrimp
or Chicken with Cream Cheese
Here are just a FEW recipe ideas from Comforting Eats:
Fried Cheese with Marinara
Bacon Wrapped Meatballs
Grass-Fed Burgers on Cheese Biscuit Sliders
Coconut Macaroons
Chewy Bread
Nut Clusters
Shortbread Cookies
Biscotti
Savory Crackers
"Oatmeal" Raisin Cookies
I hope after seeing almost 50 recipes and ideas that you won't feel so intimidated about hosting a party. So who are you cheering for this Sunday??
~~~~~~~~~~~~~~~~~~~~~~~~~~~~~~~~~~~~~~~~~~~~~~~~~~~~~~~~~~~~~~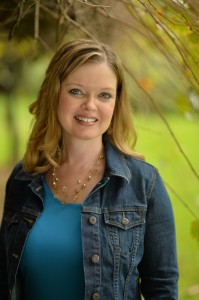 I hope you have enjoyed this blog post. If you love my site and have enjoyed all of my recipes and content, please consider sharing this post, and supporting me through my affiliate links. This is at NO cost to you. I simply receive a VERY small commission on purchases made through links on my site or by using THIS link through Amazon.
Thanks so much for your continued support!
Also be sure to check out my two cookbooks, Satisfying Eats & Comforting Eats, NOW available in eBook format through Amazon and the spiral bound versions are available here on my blog.
Happy Cookin'!
Melissa