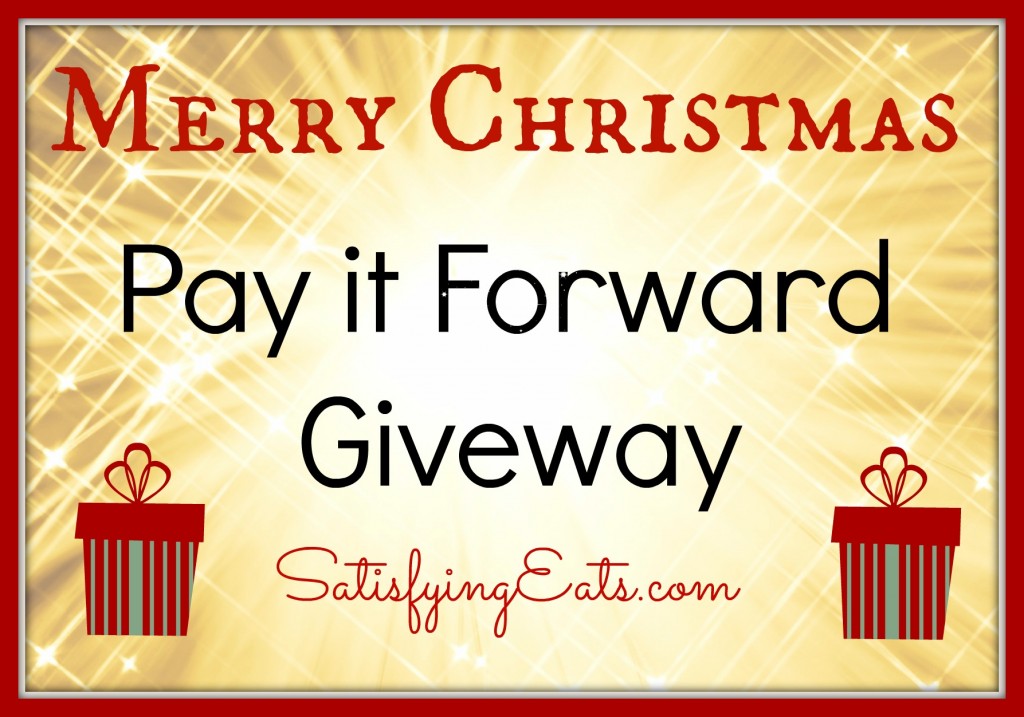 I am still in shock that 2013 is wrapping up… It has definitely been an eventful year in the McGehee household! The birth of our second son Connor this past March was a great blessing, but has also created additional challenges that NO ONE ever warned us about! Now, 9 months later, I can't believe we are still alive! I was certain that I would have died of sleep deprivation or from being pulled in a million directions at once but I have made it, we have made it, and I am excited about the new year ahead of us.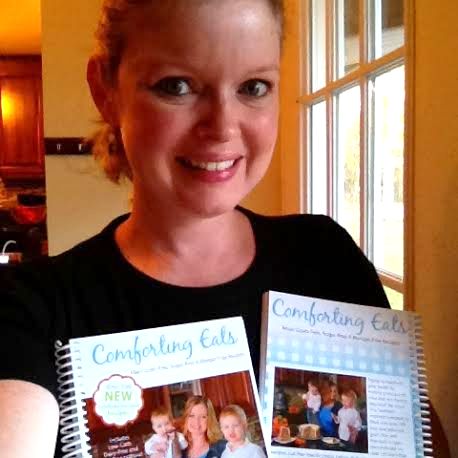 Not only did my second son come into this world, but my second cookbook, Comforting Eats, was born! It was blood, sweat and tears, along with loads of dishes and late nights behind the computer, but I am so proud it is finally here. My wish is that everyone enjoys my cookbooks, and that is makes living without grains a lot easier so that you can reap the rewards from eliminating grains from your diet.
This past week I filled over 200 pre-orders for the cookbook which was just AMAZING! I am flattered and honored that people all over the world would want one of my cookbooks. I am so grateful for everyone's support. There are so many more great things coming out of this Southern Girl's kitchen and into yours… please stay tuned to find out!
Pay it forward Giveaway
During this holiday season, I would like to do something a little different. Normally I would ask who would like to receive something free and of course, everyone does. But for this giveaway, I would like you to think of someone who is wanting to make healthy changes in the new year, and needs a little help and encouragement. Please don't use this to try to save a few bucks, I really want to help a few people who genuinely need it, and don't have the resources or knowledge otherwise.
In the comments below, please nominate someone (first name only) who genuinely can't afford the cookbook but you think would benefit from having it. You can also nominate yourself if you fit this description. I want to help whoever is ready to make dietary changes to improve their health, but has had difficulty sticking to a plan or affording some necessary resources.
I will be giving away at least 3 of my cookbooks (either my Satisfying Eats or Comforting Eats Cookbook), as well as jars of organic virgin coconut oil and organic coconut flour. I also want to gift Wheat Belly books to these individuals. If you haven't read Dr. William Davis' book, it is a must! This book opened my eyes to the negative impact grains were having on my health and weight lose, EVERYONE should read it! I will also personalize the recipients' cookbook with a special message to help inspire them to make big changes in their health for the new year.
Thanks for participating. I have been blessed beyond measure, and it only feels right to give back during this Christmas and holiday season. Recipients will be announced the morning of December 26th. Thanks for sharing and spreading the Christmas and Holiday cheer!
Please enjoy this time for your family. Try not to focus on receiving but giving to those you love. Make each moment count.
God Bless,


___________________________________________________________________________________________________
Have you enjoyed this blog post?? I hope you have! If you love my site and have enjoyed all of my recipes and content, please share the content with your family and friends. Also, please consider supporting me and my efforts through my affiliate links. This is at NO cost to you. I simply receive a VERY small commission on purchases made through links on my site or by using THIS link through Amazon. Thanks so much for your continued support!
Also be sure to check out my two cookbooks, Satisfying Eats & Comforting Eats, NOW available in eBook format through Amazon the spiral bound versions are available here on my blog.