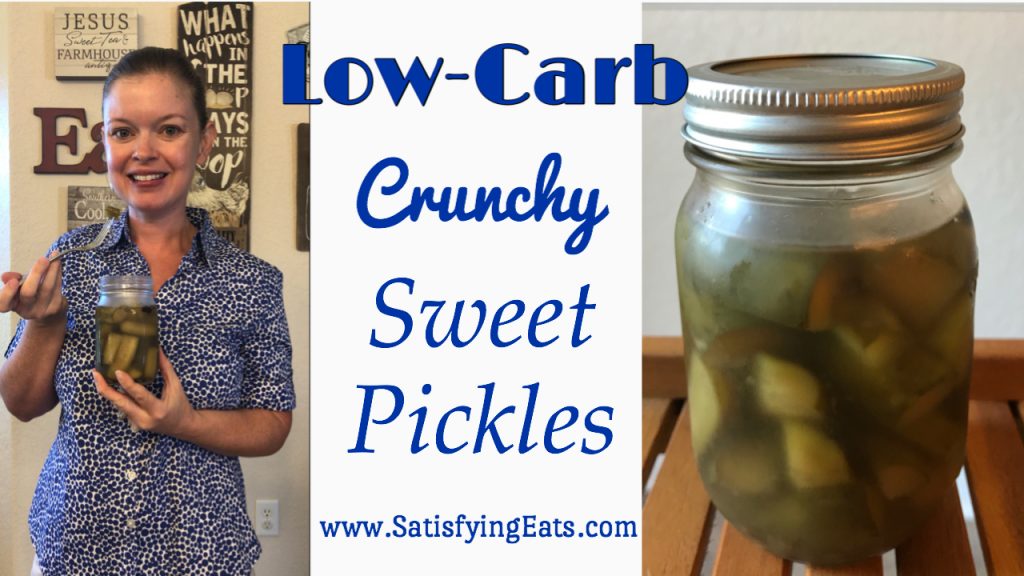 Ok, this may be my FAVORITE video and lime pickles recipe to date! These crunchy Sweet Pickles take me back to my childhood. My dad always put up veggies and pickles in the summer and these were the best!
I love just eating them out of the jar! If you haven't eaten homemade CRUNCHY sweet pickles in an egg salad or chicken salad, you truly are missing out! Store bought relish won't do once you make your own. Click here wrice to know more.
Don't be intimidated! This recipe is very easy and forgiving!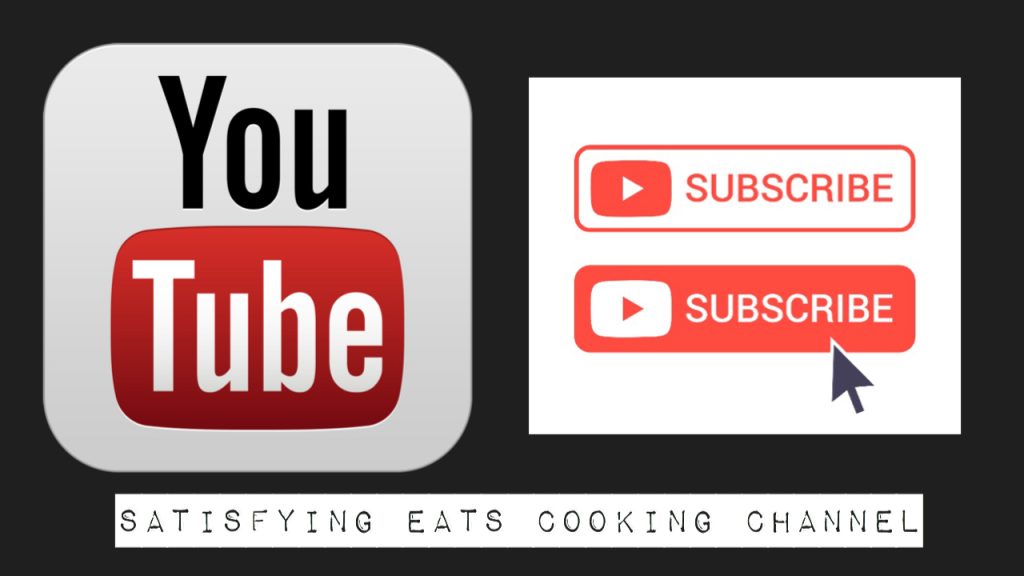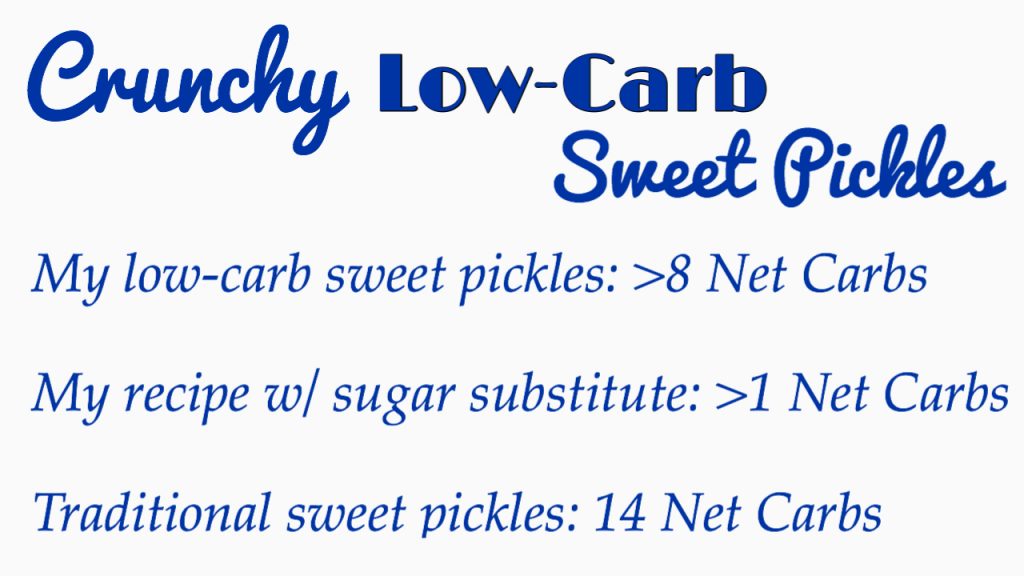 NOTE:
In the video I use part honey and stevia BUT you can use 100% sugar substitutes and they will turn out perfectly!
I hope you enjoy and thanks for watching!
Melissa
Be sure to check out my YouTube video for all my tips and trick to creating these southern classics!
Low-Carb Crunchy Sweet Pickles
2018-11-09 12:15:29
Each batch makes 5 pint jars. Recipe can be doubled/tripled. If making a bigger batch, use a food grade 5 gallon bucket for the soaking steps.
Ingredients
1/3 cup pickling lime
2.5 quarts filtered water
2.5 lbs cucumbers
3 cups vinegar
Heaping 1 teaspoon pickling spices
1 cup plus 2 tablespoons sweetener
1 teaspoon Stevia (or other sweetener)
Heaping teaspoon kosher salt
Instructions
Day 1

Dissolve lime in water.
Add cut cucumbers to lime solution.
Refrigerate overnight.

Day 2

Drain and rinse lime off cucumbers thoroughly.
Cover cucumbers in ice and water and refrigerate for 3 hours.
Combine sweetener, vinegar, pickling spice and salt. TASTE FOR SWEETNESS, ADJUST IF NEEDED.
Drained cucumbers and pour vinegar and spices over cucumbers and refrigerate overnight.

Day 3

Drain cucumbers, reserving the pickling solution.
Bringing pickling solution to a boil for 25 minutes.
Prepare jars and lids.
Pack pickles into pint jars.
Pour hot pickling brine over cucumbers.
Top with prepared lids and submerge in water bath for 10 minutes.
Turn off heat and leave for additional 5 minutes.
Let jars come to room temperature and then refrigerate for 24 hours.
Enjoy.
Satisfying Eats https://satisfyingeats.com/
Disclaimer
Some of the links contained in this post are Affiliate Links. If you make a purchase through the links provided, I will receive a small (very small) commission which I used to buy more ingredients to create more recipes. This is at NO cost to you! I have chosen these products not to receive a commission, but because I think they are the best on the market. These are ingredients and equipment that I actually use. This commission helps compensate me for my time, and justifies the hours a day that I spend in the kitchen creating recipes, on the computer posting blogs, and sharing helpful information with you.
By clicking on any links in my blog, you are helping me continue doing what I LOVE to do! Also, when purchasing items from Amazon, consider clicking on THIS affiliate link. Anything you purchase within 24 hours after clicking on THIS link, I will receive a small commission as well. Thanks again for all of your support, it is greatly appreciated! More great recipes to come!