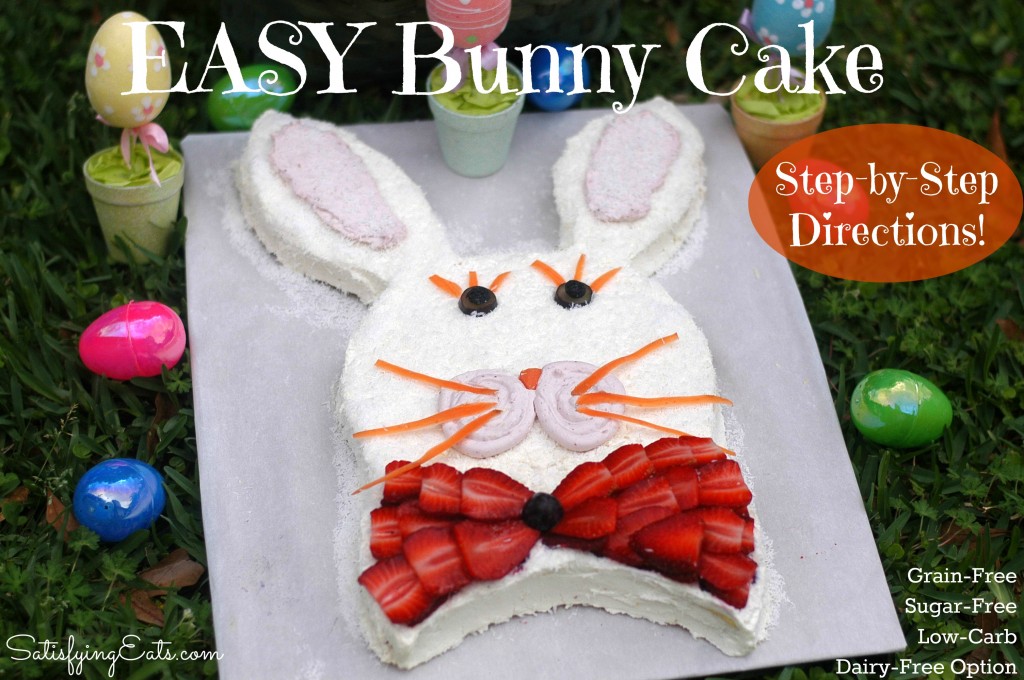 I have talked before about how food brings back memories, and I am sure for many, your childhood Easters' would not have been the same without a Bunny Cake! I'm not saying Easter is about bunnies, because it's not, but fond childhood memories come back when I see this cake! You can pretend to make this cute little bunny cake for your kids or grandkids but we all know who the cake is for! 🙂
Don't be intimidated, this cake is SO Easy!! I am NOT a cake decorator so I intentionally made this cake as simple as possible, encouraging you to using ingredients you probably already have on hand to decorate your bunny. You can Google "Bunny Cake" to see lots of variations, and I encourage you to look at them before you start! What makes my cake different is of course, it's grain-free, sugar-free, low-carb AND all of the decorations on the bunny are fruits and veggies! For more ideas, be sure to check out THIS Facebook post from my page where everyone gave me their feedback and ideas to decorate my cake!
Make this cake your own. Use your favorite fruits. Be creative. Get your kids in the kitchen with you and create a new Easter tradition!
Want a chocolate cake?? Try this DELICIOUS (and nut-free) cake recipe! Really, the possibilities are endless and no two cakes will look the same!
Please feel free to post your Bunny Cake picture in the comments, I would love to see it!
Happy Easter!
Easy Grain-Free Bunny Cake
Serves 12+
310 Calories, 30 grams of Fat, 6.5 grams Total Carbs, 2.5 grams Fiber, 4 grams Total Carbs, 7 grams Protein for 1/12 of cake. Not including fruit decorations.
1. Cover a piece of cardboard (roughly 17X13) with foil or parchment paper. You can also use a half sheet pan. A standard size jelly roll pan will not be large enough.
2. Prepare the Best Low-Carb Birthday Cake in 2, 8 inch cake pans and allow to cool completely. (This can be done a day in advance and store the cooled cakes in the refrigerator.)
3. Using a stencil (or free hand like I did), cut one of the round cakes into 2 ears and a bow tie. Make just a slight mark in the cake first with your knife until you are happy with the shapes you have created. Then cut through the cake all the way.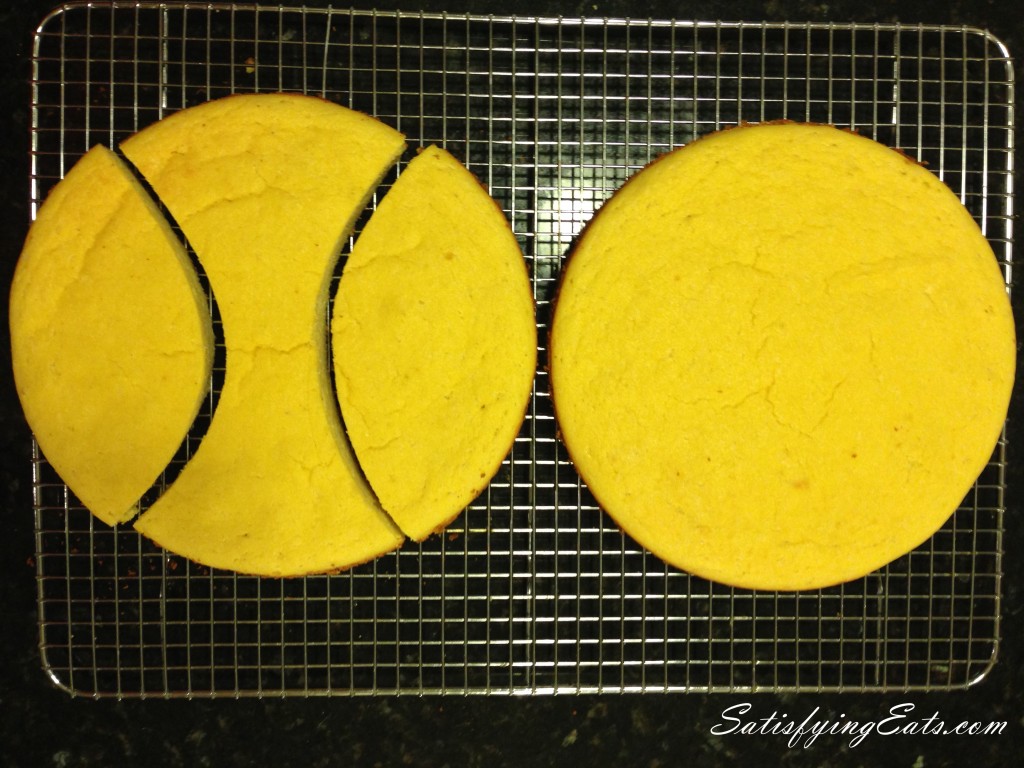 4. Arrange the cut cake onto your prepared cardboard or sheet pan in the shape of a bunny with bow tie.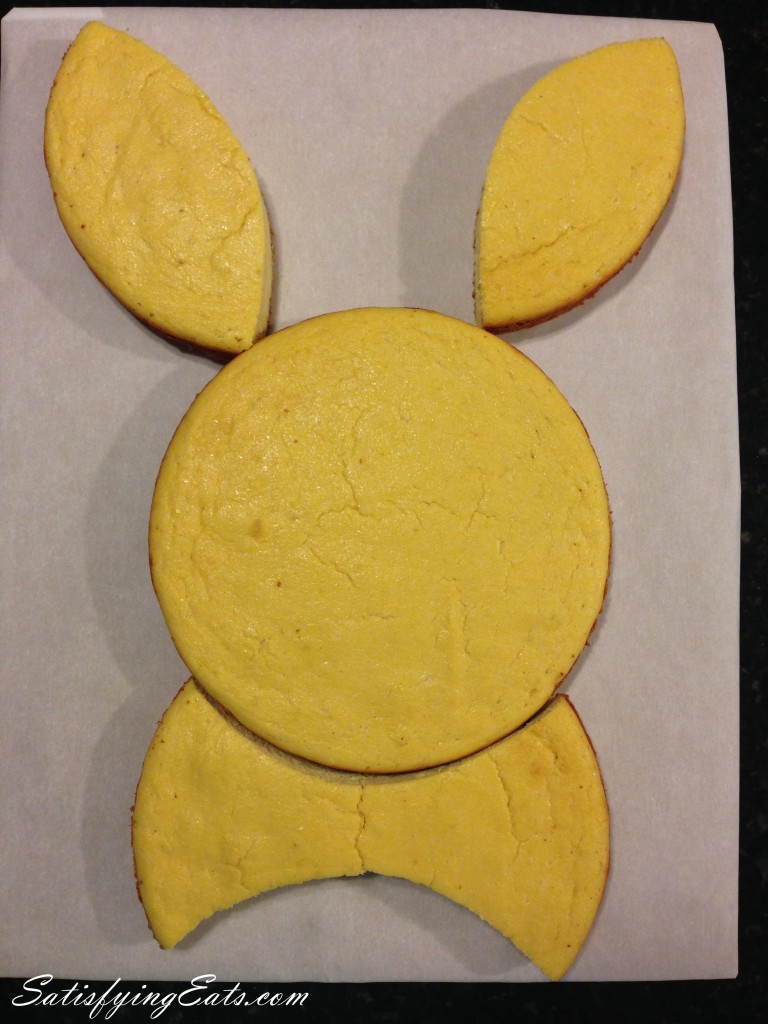 5. Prepare Almond Cream Cheese Frosting or Coconut Cream Frosting (Dairy-Free).
Almond Cream Cheese Frosting
8 oz. cream cheese,
at room temperature
2 cups heavy whipping cream
In medium bowl, blend cream cheese until smooth. Add heavy whipping cream, most, but not all of the sweetener, and the almond extract and blend until frosting has thickened. Taste for sweetness and add additional sweetener if necessary.
Frost cooled cake. Do NOT make and refrigerate the frosting ahead of time or the frosting will harden.
Coconut Cream Frosting (Dairy-Free)
1 cans pure coconut milk, refrigerated overnight
Open the cans of refrigerated coconut milk and scoop out the fat that has risen to the top. DO NOT include any of the water! Add sweetener and extract and beat with hand mixer until thick and fluffy. Taste for sweetness and adjust if needed.
Frost cooled cakes.
NOTE: For Coconut Cream Frosting, there will not be much extra frosting so be sure to use a thin layer to cover cake. If you like, you can use 3 cans of coconut milk cream instead of 2.
6. Frost bunny cake, starting in the center and working toward the sides and edges. This does not have to be perfect but make sure the entire cake and sides are covered with frosting.
7. While frosting is still soft, decorate Bunny. I suggest the following order:
Pink ears: Make pink frosting by combining 1/2 cup of leftover Frosting with 2 tbsp. blended strawberries. Pipe with piping bag (ziplock with one of the corners cut off) to form center of ears. Spread frosting with a butter knife to get it the shape you want.
Cover entire cake

with

finely shredded coconut

. This is optional but this gives the bunny his "fur."

Nose

: Use a slice of carrot and cut into a triangle. Place in the center of the cake.

Pink cheeks

: Using a piping bag with a round tip, pipe 2 circles of pink frosting right below the nose (see picture).

Bow Tie: Use 5-6 strawberries, sliced very thin, and arrange in the shape of the bow tie, starting at the edge. Use the cut side (where stem was) facing away from the center and then overlap the strawberries so that they meet in the middle of the bow tie.
Knot of bow Tie: Use 1/2 purple grape placed in the center of strawberries.
Whiskers: Using a vegetable peeler, shave a few slices of carrots and then split them into thinner strips with a knife. Trim to size and place on the cheeks of the bunny.
Eyes: Arrange grape slices with a freeze dried blueberry in the center (could use raisins or fresh blueberries).
Eye Lashes: Use a shaved slice of carrot, and cut them into shorter pieces and place over eyes.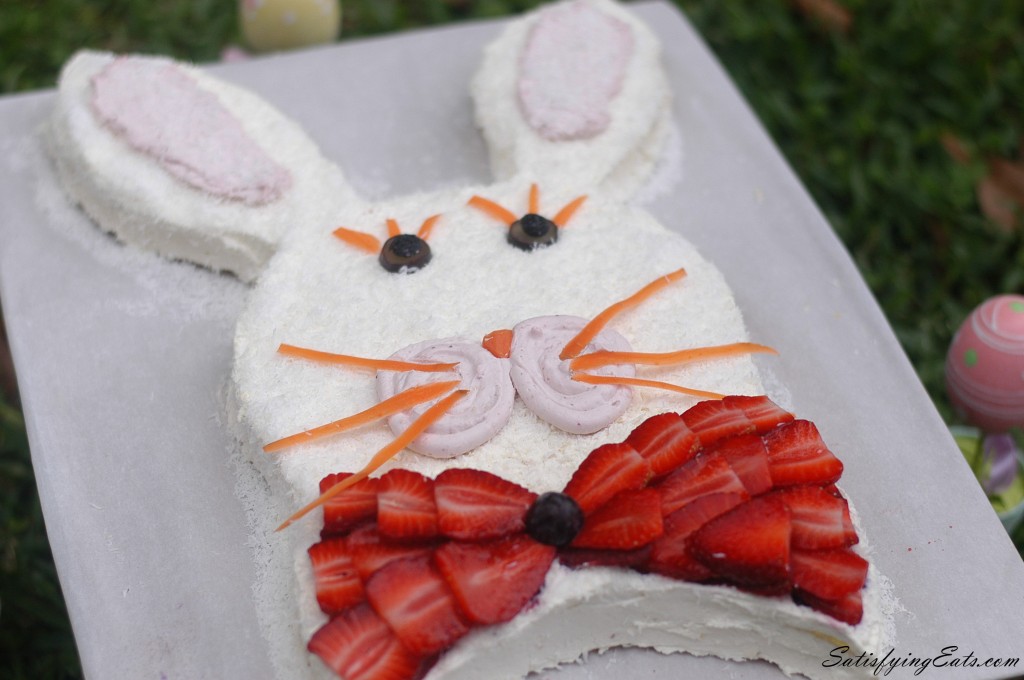 8. Cover and refrigerate until ready to serve. Enjoy!


A REAL Food Easter basket filled with my boys' favorite fruit along with bubbles (my 3 year old LOVES them), flash cards and an Easter Story book.
~~~~~~~~~~~~~~~~~~~~~~~~~~~~~~~~~~~~~~~~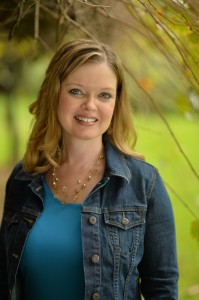 I hope you have enjoyed this blog post. If you love my site and have enjoyed all of my recipes and content, please consider sharing this post, and supporting me through my affiliate links. This is at NO cost to you. I simply receive a VERY small commission on purchases made through links on my site or by using THIS link through Amazon.
Also be sure to check out my two cookbooks, Satisfying Eats & Comforting Eats, NOW available in eBook format through Amazon and the spiral bound versions are available here on my blog.
Thanks so much for your continued support!
Happy Cookin'!