The Stevia Plant (get seeds)
What is Stevia?
Stevia is a plant that looks similar to mint. It is 300 times sweeter than sugar by volume and it is my primary sweetener of choice.
Why I don't use artificial sweeteners
After much study and research, I have personally chosen to avoid artificial sweeteners such as Sweet-n-Low and Splenda. I consider them dangerous chemicals and some would even call them neurotoxins. Many people who still consume these popular artificial sweeteners will argue with a fence post that this is not the case but all the research points to artificial sweeteners being bad for you. There have been studies that show people who consume artificial sweeteners, in products like Diet Coke, are more likely to be overweight and diabetic. Wait, I thought artificial sweeteners were supposed to help you lose weight?!?! There is much more to weight loss (and health), than cutting out sugar. If you substitute chemical foods in the place of natural ones, you will be no better off!
Stevia Brands of choice
11-14-14 Update: Recently I stumbled upon a new brand of stevia that I LOVE, Stevia Select. You still use twice as much as the original Kal but the sweetness is very intense! I will start soon including it in my Starter Kits instead of the Trader Joe's Brand.

As most of you know, I have been using KAL Stevia in my recipes for the past 2 years. However, in recent months, the company that produces KAL Stevia, Nutraceutical, has changed their method of manufacturing the stevia powder, and the bottle of once PURE stevia now contains maltodextrin (except in their organic variety). This is so sad! Why fix something if it is not broken?? The reason they give for adding maltodextrin is so that the stevia powder won't stick to their equipment. Unfortunately, maltodextrin is a corn-derived ingredient, and like most non-organic corn products, contains GMOs and should be avoided.
My plans are to continue to use the remaining PURE KAL Stevia that I have, and to experiment and find other brands that taste good and hold true to having NO other added ingredients.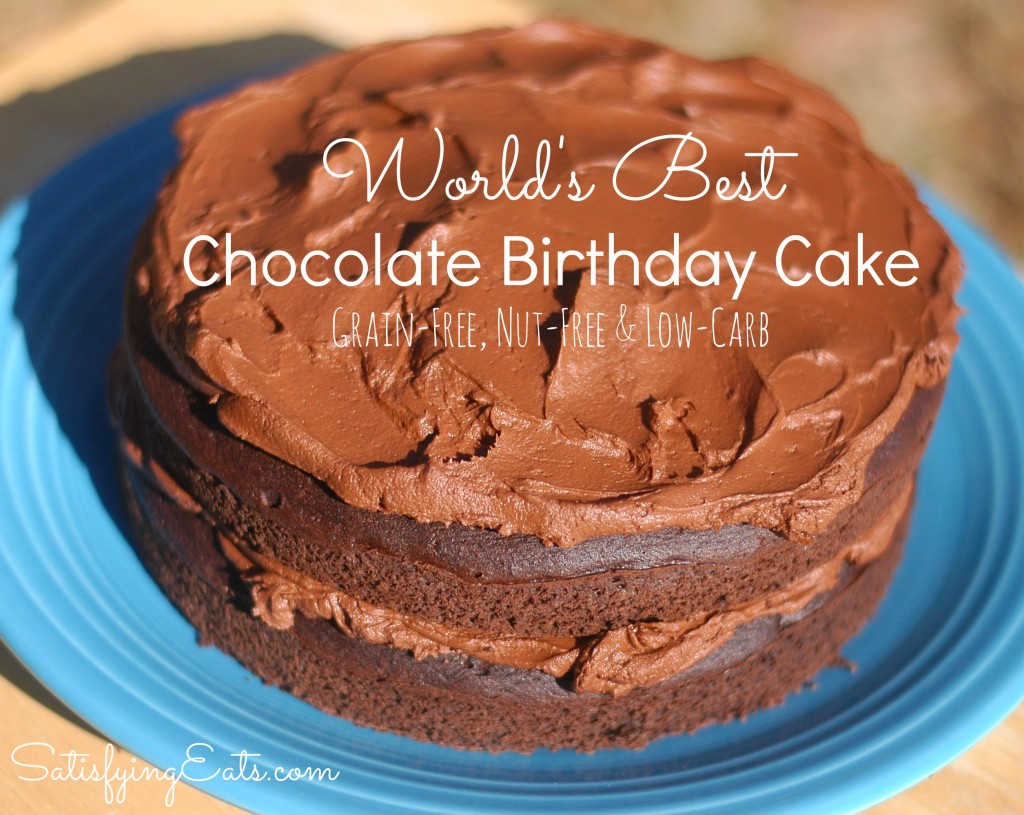 To test different brands of stevia, I decided to use my World's Best Chocolate Birthday Cake recipe to test these 4 different stevia varieties: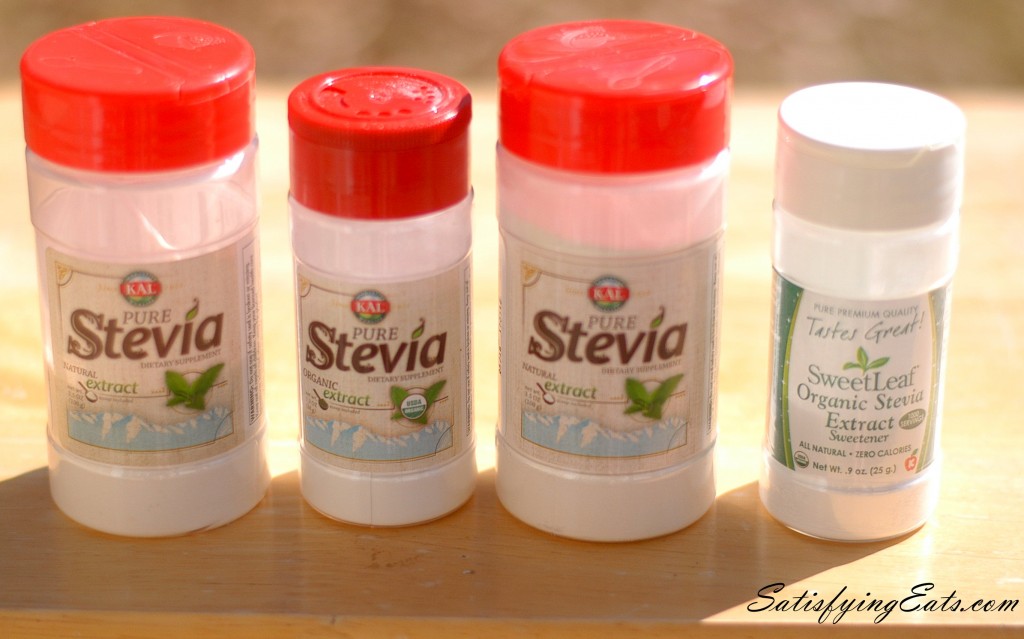 Original KAL Stevia (that doesn't contain any fillers and also can't be purchased anymore.)
Organic KAL Stevia (no fillers)
The New formula of KAL (contains maltodextrin)
Organic Sweet Leaf powdered Stevia (no fillers)
I used the same amounts of all of the KAL brands and I used double the amount of Organic Sweet Leaf powdered Stevia as the recipe called for of KAL Stevia (I have figured this out from a couple of other recipes I have tried). The results for this chocolate cake: I couldn't really tell the difference between the Organic KAL Stevia vs. the other 2 "formulas." I also liked the Organic Sweet Leaf Brand in this chocolate cake.
How much Stevia should you use?
With this recipe, as with any recipe, always add a little less sweetener than the recipe calls for, especially when using stevia or a different brand of stevia for the first time. Everyone's palate is SO different and you don't want to add too much stevia and risk a bitter aftertaste. This is also the reason I choose to add miniscule amounts of organic coconut sugar or raw honey to recipes. Just one tablespoon of either of these natural sweeteners helps achieve that little bit of extra sweetness without risking bitterness from extra stevia. Again, such a small amount is trivial and can always be omitted, but I have chosen to add these small amounts to make the recipes have the right amount of sweetness (for my taste) and adding such small amounts still keeps my recipes low-carb.
There is no real conversion chart and I don't know how much of every sweetener it will take to sweeten my recipes. What has ALWAYS worked is just tasting the batter, and adding as much sweetener as you need to get the sweetness YOU desire. Again, no formula, but this method works.
Other tips when using Stevia
Use LEVELED measuring spoons when measuring Stevia. For the first time making a recipe using Stevia, measure out the amount called for in the recipe, then add most of it to the recipe and taste for your sweetness. Add the rest, if needed, or add a different sweetener such as raw honey or coconut sugar to achieve that "extra" sweetness. Be sure to note in the recipe how much you used so you don't have to guess next time.
Taste your food! Don't wait until it comes out of the oven to check for sweetness. Taste the batter before it's baked.

The Microwave Test:

The sweetness of Stevia tends to cook out, so place 1 tbsp. of prepared batter (cake, muffin, etc.) in a cupcake liner and microwave for 15-20 seconds. Carefully remove and taste. This will be the sweetness of the final product. Add more, if needed, but use the serving spoon in the KAL® Pure Stevia to add to your recipe and make notes accordingly.
My personal recommended brands of Stevia
Below are my favorite brands of stevia based on ingredients (there should only be one, stevia) and taste when used in my recipes:
I will be updating this list as I experiment with other brands of stevia.
Other people have recommended these brands of Stevia
Now Better Organic Stevia– Use equal amounts of this brand as you would KAL Stevia in recipes.
If you don't want to use stevia, please feel free to use whatever sweetener you choose in my recipes, or try using a combination of sweeteners like I do to achieve the perfect sweetness.
Other Sweeteners
There are other low glycemic sweeteners such as xylitol and erythritol. These are sugar alcohols. I also choose not to use these sugar alternatives. I am not only feeding myself, I am feeding my husband and my two young boys, and I am not comfortable feeding them these highly processed sweeteners. Erythritol and xylitol can both cause digestive distress and the unnecessary loss of nutrients due to "tummy troubles."
For you dog lovers, xylitol is deadly to dogs and foods containing xylitol should not be given to your 4-legged friend, even in small amounts.
This is a lifestyle choice for me and not a diet. I want to feed myself and my family the most wholesome food that I can. Whatever sweetener you decide to use, do your research and feel comfortable with your decision.
What sweeteners do you use?? Please tell me in the comments.
~~~~~~~~~~~~~~~~~~~~~~~~~~~~~~~~~~~~~~~~~~~~~~~~~~~~~~~~~~~~~~~~~~~~~~~~~~~~~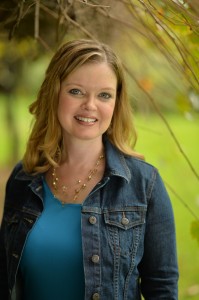 I hope you have enjoyed this blog post. If you love my site and have enjoyed all of my recipes and content, please consider sharing this post, and supporting me through my affiliate links. This is at NO cost to you. I simply receive a VERY small commission on purchases made through links on my site or by using THIS link through Amazon.
Thanks so much for your continued support!
Also be sure to check out my two cookbooks, Satisfying Eats & Comforting Eats, NOW available in eBook format through Amazon and the spiral bound versions are available here on my blog.
Happy Cookin'!