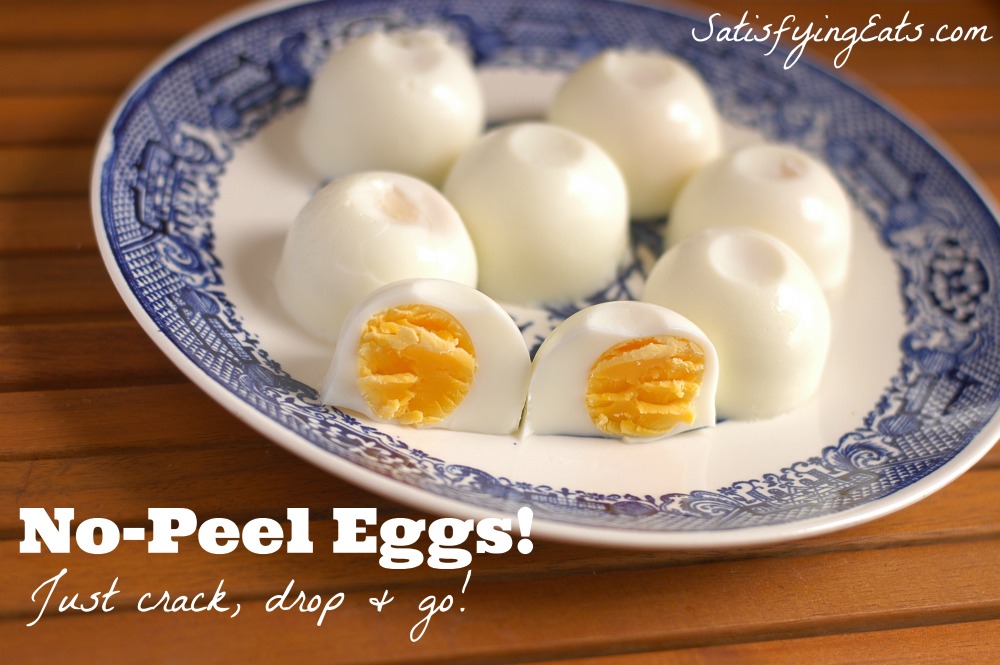 Don't let your friends keep peeling eggs, share this post and save the eggs and save their sanity!!
No one likes to boil eggs because NO one likes to peel them! Yeah, yeah, there are "tricks" that SOMETIMES work but there are no guarantees. After months of making my "No-Peel Eggs" I decided it was finally time to share! 🙂
When I first got my Instant Pot almost 2 years ago, I immediately made hard boiled eggs. I was rather disappointed because most of the eggs busted like a can of biscuits AND they didn't peel easily. 🙁
My method is fool proof, really! AND they still look like eggs! You're never going to go back to tediously peeling eggs again!
…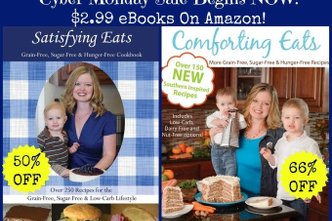 Just in case you missed the Black Friday Sale, be sure to grab your copy of my eBooks at this reduced price. If you already have your copy, be sure to gift a copy to a friend! Purchase Satisfying Eats eBook: bit.ly/Satisfying-Eats-ebook Purchase Comforting Eats eBook: bit.ly/Comforting-Eats-eBook Don't have a Kindle? Just download this F-R-E-E app: bit.ly/Free-Reader-App-Kindle…