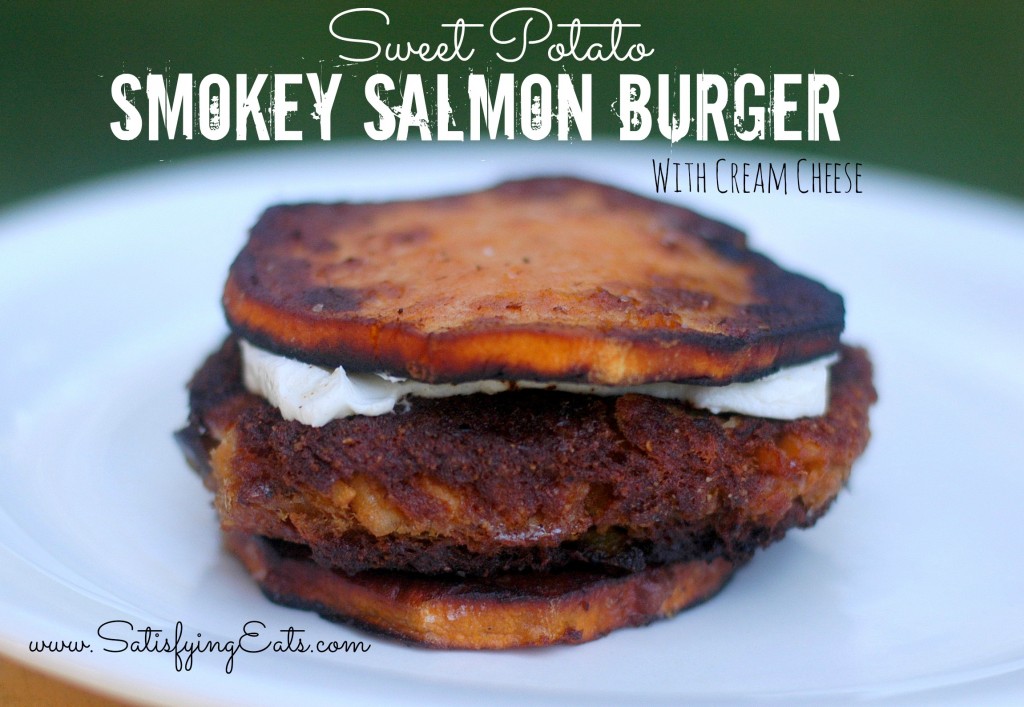 Sometimes, you don't need bread for a burger, not even grain-free bread! This Sweet Potato & Smokey Salmon Burger satisfies all of your taste buds without the bun!
If you haven't tried my Smoked Salmon Cakes, you are missing out! Seriously, dinner can be ready in about 20 minutes! My Smokey Salmon Cakes also make great burgers, on a grain-free bun or on fried pieces of sweet potato! Yum! I decided to add cream cheese since smoked salmon and cream cheese was one of my FAVORITE sushi rolls!
Want to eat this burger on a bun?? Try Melissa's Sandwich Buns on the blog or my Tasty Sandwich Buns in my cookbooks.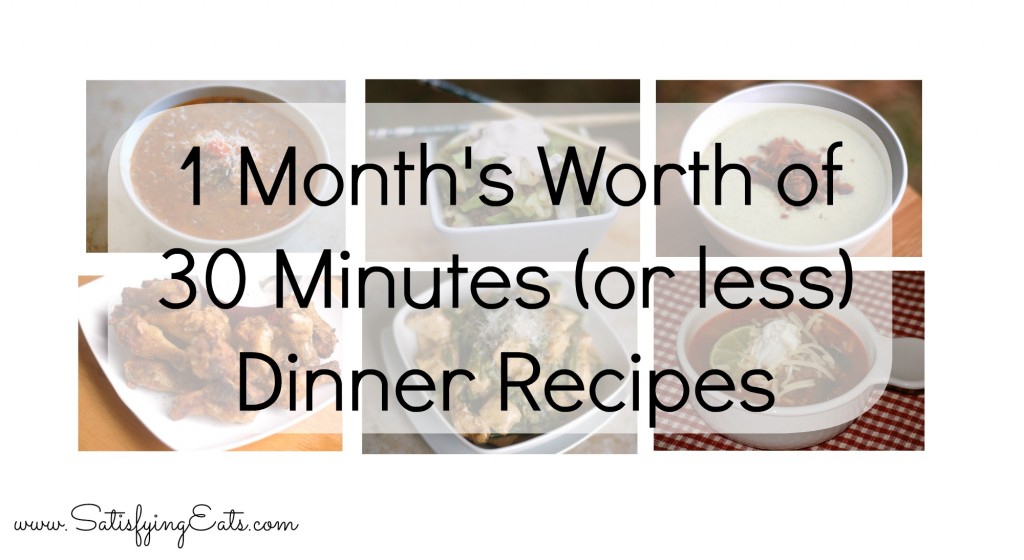 Looking for more quick meals?? Check out THIS list.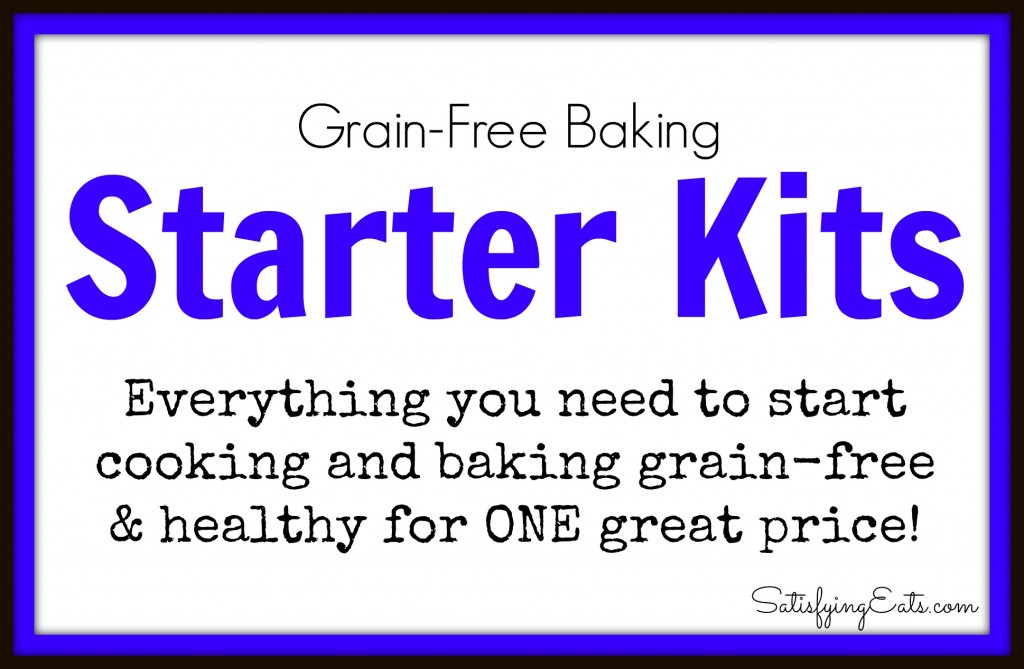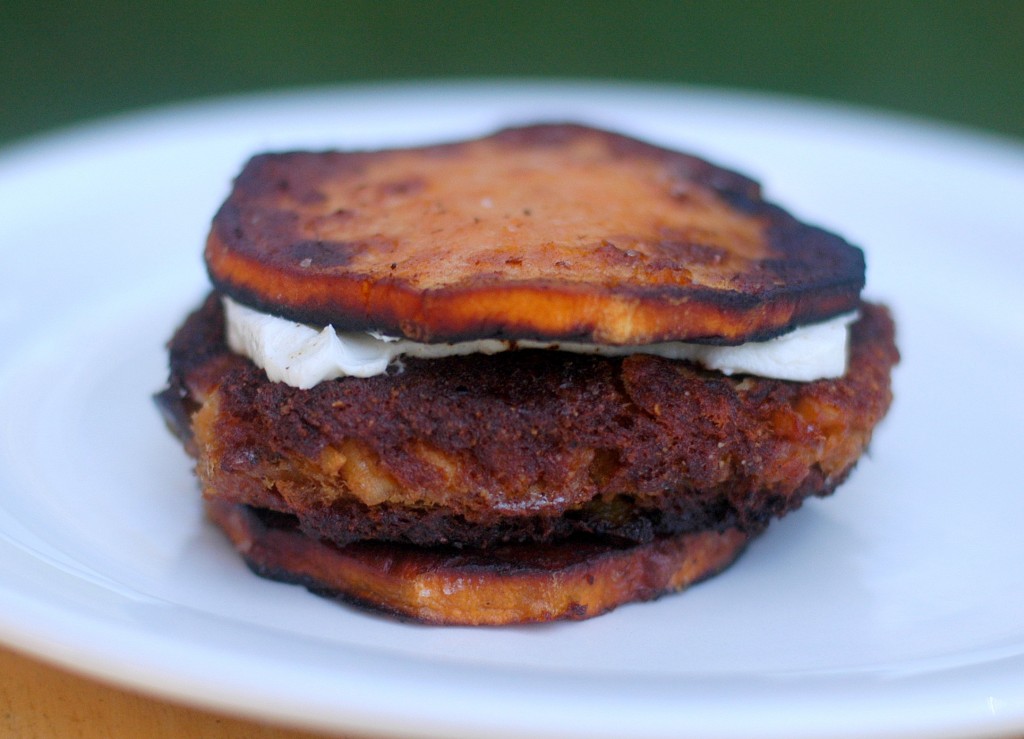 Sweet Potato & Smokey Salmon Burger with Cream Cheese
2014-06-16 22:47:54
Ingredients
1 batch of

Smokey Salmon Burgers
1 sweet potato (the fatter the better, this will make a bigger bun), peeled and sliced a little less than 1/4-inch thick
4 oz. cream cheese
Extra Yummy Sauce (optional)
Instructions
Prepare Smokey Salmon Burgers according to recipe. One recipe should make 6-7 burgers (7 if adding diced bell peppers).

Sweet Potato "Buns"

(These can be prepared in the same pan as burgers after burgers are cooked or in a separate pan while the burgers are cooking.)

Add 2-3 tbsp. bacon grease or salted butter to pan over medium heat. Fry sliced sweet potato rounds for 2-3 minutes each side or until brown and slightly tender. Flip and cook for another 2 minutes. Remove from pan and drain on paper towels (or brown bag). Sprinkle slightly with salt.

Assemble Burgers: Place slice of cream cheese (approximately 1 tbsp.) onto one of sweet potato rounds. Top with smokey salmon burger and then another sweet potato round.

For a little extra PUNCH of flavor, top burger with Extra Yummy Sauce. Enjoy!
Satisfying Eats http://satisfyingeats.com/
.~~~~~~~~~~~~~~~~~~~~~~~~~~~~~~~~~~~~~~~~~~~~~~~~~~~~~~~~~~~~~~~~~~~~~~~~~~~~~~~~~~~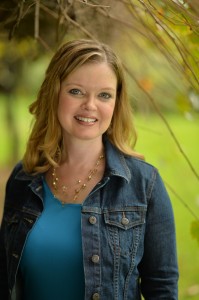 I hope you have enjoyed this blog post. If you love my site and have enjoyed all of my recipes and content, please consider sharing this post, and supporting me through my affiliate links. This is at NO cost to you. I simply receive a VERY small commission on purchases made through links on my site or by using THIS link through Amazon.
Thanks so much for your continued support!
Also be sure to check out my two cookbooks, Satisfying Eats & Comforting Eats, NOW available in eBook format through Amazon and the spiral bound versions are available here on my blog.
Happy Cookin'!