Finger lickin' GOOD! These oven "fried" wings are juicy on the inside with flavorful and crispy skin! Who says you have to go out for wings!?! For more wing ideas, be sure to check out my Parmesan Wings and Hot Wings recipe in my cookbook, Satisfying Eats. Enough of the chit-chat, try this yummy recipe! Enjoy!

Easy Oven Fried Wings
Serves 6; Zero Net Carbs
2 lbs chicken wing drumettes (or chicken legs)
Directions
Preheat the oven to 400° F. Liberally season chicken wings with the seasoning blend of choice. Place foil onto a cookie sheet, and top with a rectangular cooling rack to allow chicken to cook on all sides. (Like THIS.) For wings, bake for 25-30 minutes, flipping after 20 minutes, or until wings are browned and skin is crispy. For legs, bake for 40-45 minutes, flipping after 30 minutes.
Convection Cooktop Oven: Arrange seasoned wings in one layer on highest rack in oven. Cook on 400 degrees F for 15 minutes and then flip and cook another 5 minutes or until skin is crispy and brown.
Serve with Extra Zesty Ranch Dressing or Blue Cheese Dressing (recipe in Satisfying Eats)
~~~~~~~~~~~~~~~~~~~~~~~~~~~~~~~~~~~~~~~~~~~~~~~~~~~~~~~~~~~~~~~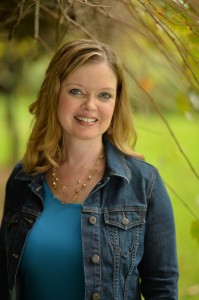 I hope you have enjoyed this blog post. If you love my site and have enjoyed all of my recipes and content, please consider sharing this post, and supporting me through my affiliate links. This is at NO cost to you. I simply receive a VERY small commission on purchases made through links on my site or by using THIS link through Amazon.
Thanks so much for your continued support!
Also be sure to check out my two cookbooks, Satisfying Eats & Comforting Eats, NOW available in eBook format through Amazon and the spiral bound versions are available here on my blog.
Happy Cookin'!
Melissa