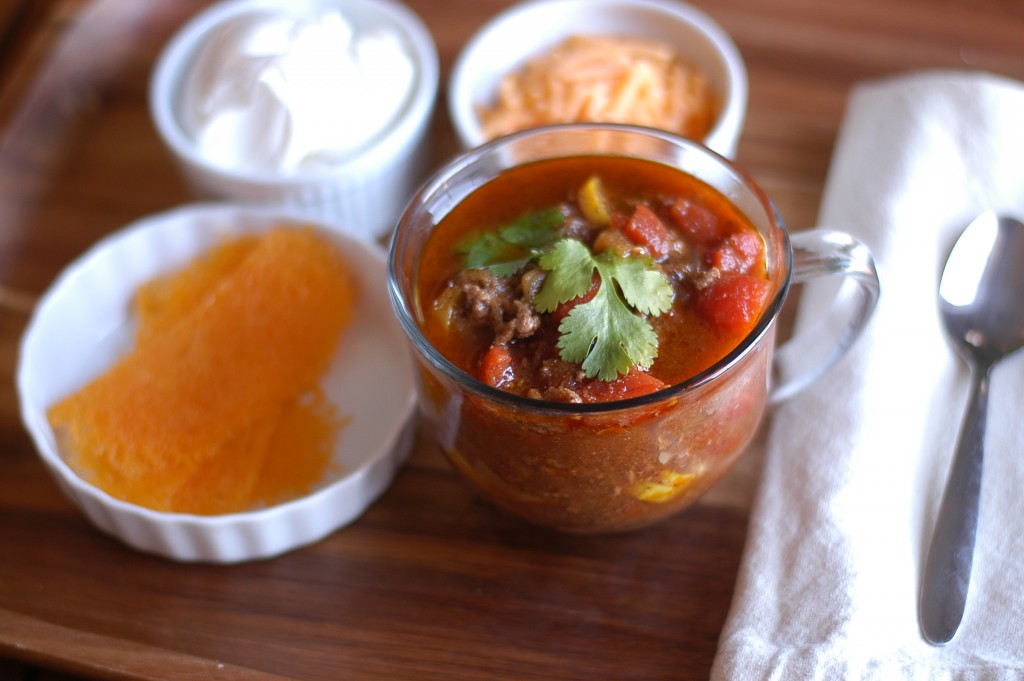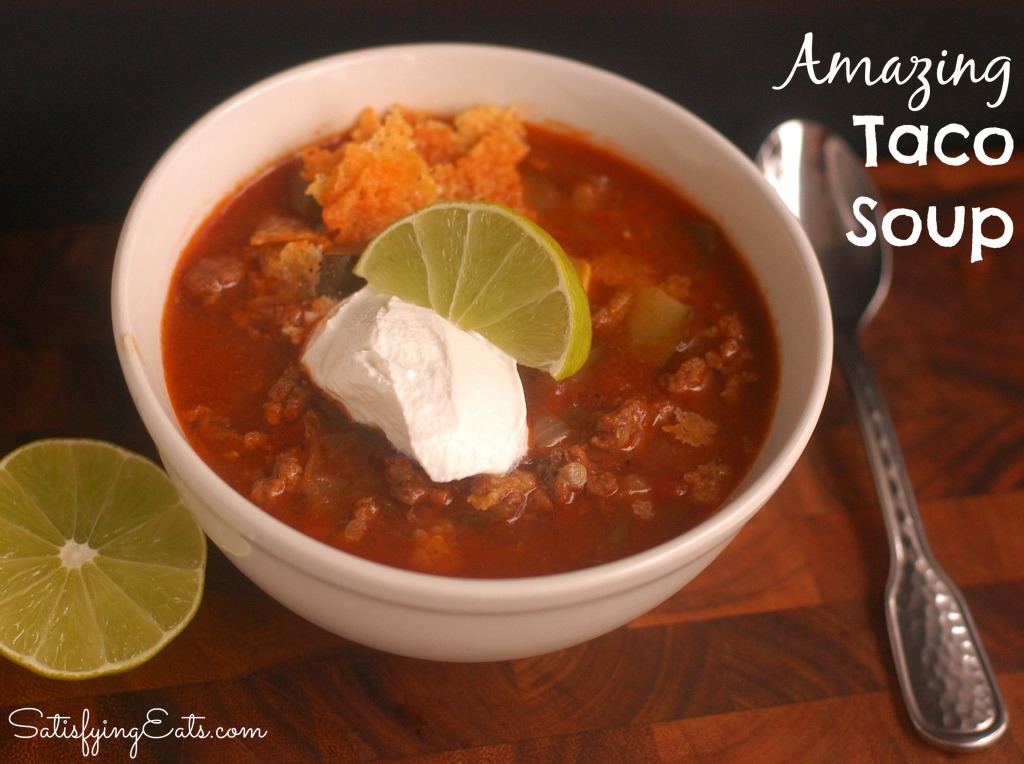 Taco Soup, one of 14 "Soups & Stews" Recipes in Satisfying Eats Cookbook.
Make it on the stove top, Crock Pot or Instant Pot.
~~~~~~~~~~~~~~~~~~~
Everyone loves this Taco Soup! It is one of my favorite soups on a cold day or in the middle of the summer. It freezes well and I like to keep at least one batch in the freezer ready to eat at a moments notice! This is also a great way to use up some of your summer zucchini!
**If reheating soup, place frozen soup in large pot and add 1 can of diced tomatoes or 1 & 1/2 cups of chicken stock to pot. Cover pan with lid and cook on medium heat, stirring occasionally until soup is thawed. Add 1-2 additional tablespoons of Taco Seasoning to soup (to taste).
I think what makes this soup so incredible is using homemade chicken stock. I have been making my own stock for the past year and won't ever go back to the canned stuff EVER!!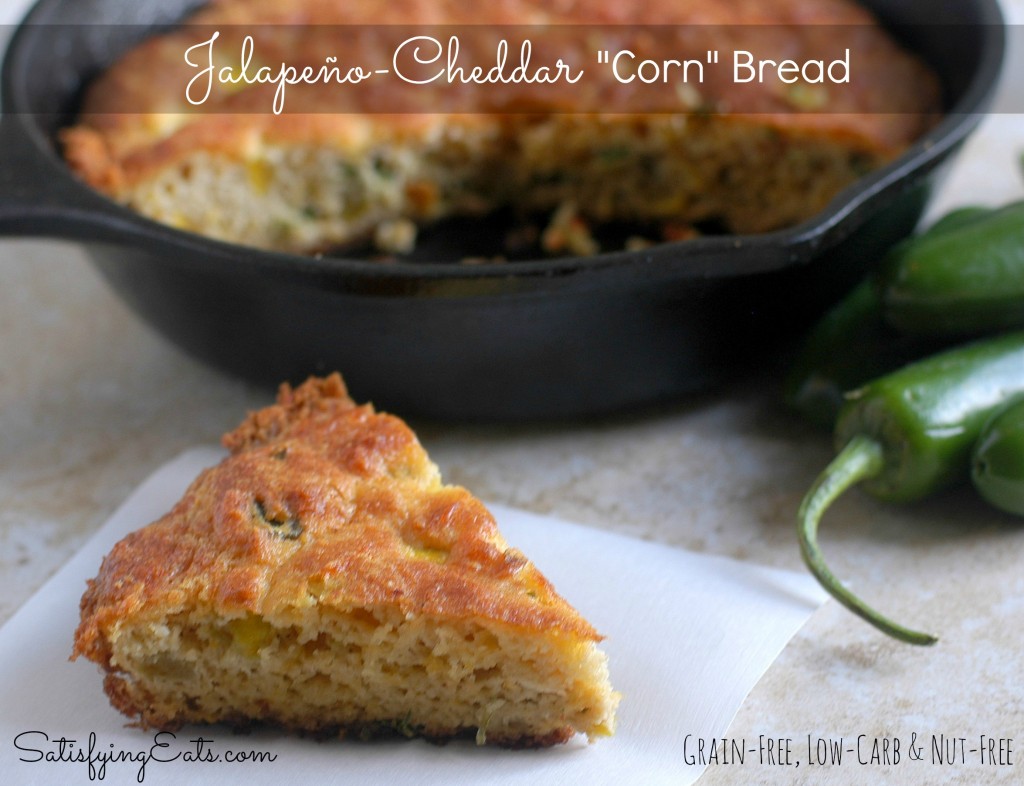 Easy Taco Soup
2014-09-04 20:50:42
Serves 8
Ingredients
2 lbs. ground meat (beef, chicken, turkey, etc.)
1 large onion, chopped
1 bell pepper, chopped
2-3 zucchini or yellow squash, chopped in 1 inch cubes
2 jalapeños, finely chopped or 4-7 oz can of chopped chilies (4 oz for mild spice, 7 oz for more)
6 cloves garlic, crushed
6 large tomatoes, diced or 28-32 oz of diced tomatoes
4 cups homemade chicken stock
1/4 cup Taco Seasoning (see below)
Juice of 2 limes
Extra taco seasoning and lime juice for serving

*Optional Toppings: Serve with grated cheese, sour cream, chopped cilantro, lime wedges and Cheese Chips
Instructions
Instant Pot Dirctions: Set to Saute and brown meat inside inner pot. Drain excess oil and return to pan. Add remaining ingredients and then lock lid and close vent. Cook for 15 minutes on "Stew" and then natural release for 5 minutes.

Stove top method: Brown meat in large pan. Drain off excess grease and set aside. In same pot, sauté onions, bell pepper and zucchini for about 5-10 minutes or until soft. Add meat back to pan along with rest of ingredients. Cook on medium-low heat for 20-30 minutes. Taste for seasoning and add additional 1 tablespoon of taco seasoning and 1 extra tablespoon of lime juice just before serving.

Crock Pot Method: Add cooked meat to crock pot along with rest of ingredients. Cook on low for 6 hours or high heat for 3 hours.

Creamy Taco Soup: After soup if finished cooking, add 8 oz. cream cheese to soup and stir until melted.

JUST BEFORE SERVING: If desired, stir in extra tablespoon of taco seasoning and 1 extra tablespoon of lime juice.
Notes
8 Net Carbs per serving
Satisfying Eats http://satisfyingeats.com/
Homemade Taco Seasoning
1/2 teaspoon garlic powder
1/2 teaspoon onion powder
1/4 teaspoon crushed red pepper flakes
1/4 teaspoon dried oregano
1/2 teaspoon paprika
1-1/2 teaspoons ground cumin
1 teaspoon sea or pink salt
1 teaspoon black pepper
Directions
Mix ingredients in bowl and store in airtight container.