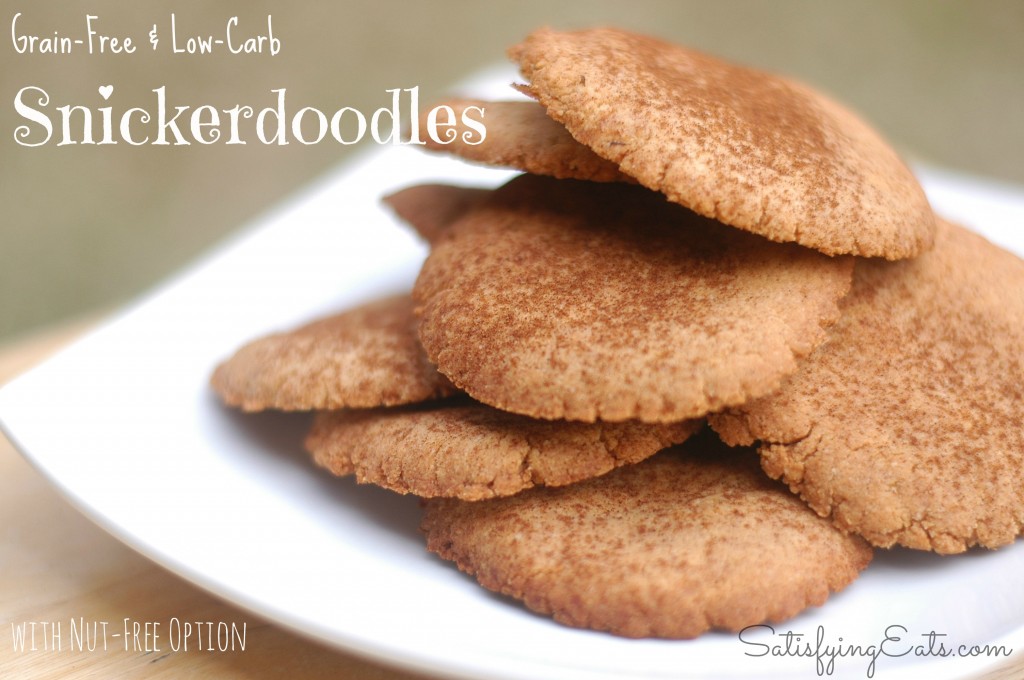 These cookies are Easy and Delicious, sure to impress even your sugar & grain-loving friends! 🙂 I use a different method (I don't roll the dough balls in cinnamon but actually add the cinnamon to the dough), but I know you are going to love them.
Want to make these nut-free? Just use raw ground sunflower seeds in the place of almond flour.
I hope you enjoy and thanks for sharing!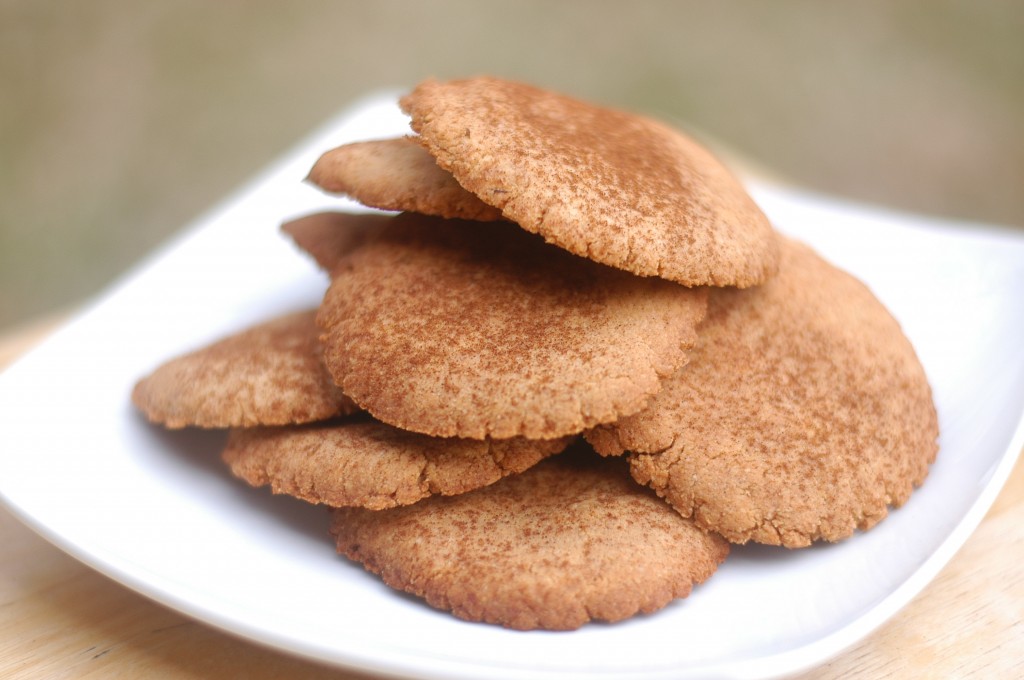 Grain-Free Snickerdoodle Cookies
2014-03-16 14:21:48
Makes approximately 20 cookies
To Print, hightlight recipe and right click. Select Print.
Instructions
Preheat oven to 350 degrees F. Line 2 cookie sheets with parchment paper or a silicon mat and set a side. In a large bowl, blend dry ingredients well, making sure there are no lumps. Add the remaining ingredients and stir with a wooden spoon until the butter and egg have been blended well into the flours. Taste for sweetness and adjust if needed. Using a small scoop (1-1/2 tbsp.) , scoop cookie dough onto prepared pans, about 3 inches apart. Using your hand or flat bottomed glass, press the balls of dough out into an symmetrical circle. If the edges are jagged, use your hands to shape the cookies into perfect circles of even thickness (to ensure even cooking). Sprinkle extra cinnamon on top of the cookies before placing in the oven.

Bake for 10-12 minutes or until the edges of the cookies are brown. Remove from oven and allow to cool 5 minutes on the pan before carefully transferring the cookies to a cooling rack.
Notes
**Sweeteners: I used Organic KAL Stevia to sweeten this recipe. If just switching to this kind of stevia, please use a little less than the recipe calls for and then taste to see if more is needed or if you would like to supplement the sweetness with another form such as raw honey, organic coconut sugar or a sugar alcohol such as xylitol. If using Organic Sweet Leaf Stevia,use twice the amount as the recipe calls for of KAL Stevia (this seems to be the right ratio for all the recipes I have tried so far). Everyone's pallet will respond differently to the taste of stevia and the last thing you want to do is add too much and make your recipe bitter. Remember, you can use ANY sweetener you like in ALL of my recipes.

Nutrition: 70 Calories, 6 grams Fat, 3 Total Carbs, 1 gram Fiber, 2 Net Carbs, 1 gram Protein per cookie
Satisfying Eats http://satisfyingeats.com/
.~~~~~~~~~~~~~~~~~~~~~~~~~~~~~~~~~~~~~~~~~~~~~~~~~~~~~~~~~~~~~~~~~~~~~~~~~~~~~~~~~~~~~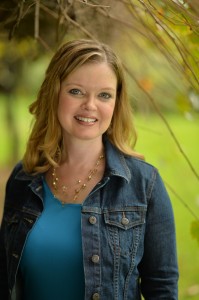 I hope you have enjoyed this blog post. If you love my site and have enjoyed all of my recipes and content, please consider sharing this post, and supporting me through my affiliate links. This is at NO cost to you. I simply receive a VERY small commission on purchases made through links on my site or by using THIS link through Amazon.
Thanks so much for your continued support!
Also be sure to check out my two cookbooks, Satisfying Eats & Comforting Eats, NOW available in eBook format through Amazon and the spiral bound versions are available here on my blog.
Happy Cookin'!