By satisfyingeats Leave a Comment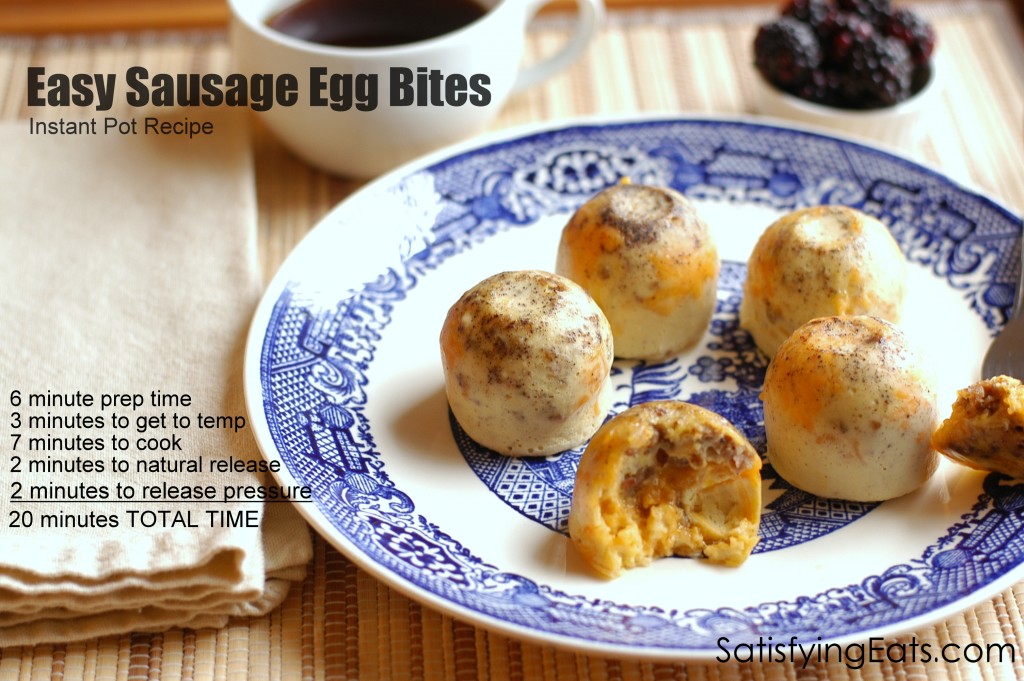 I feel like I need to write a short mini series since this will be my first recipe post in over 2 years! lol But for the sake of time, I'll just say that everyone is good, a little crazy, but we are doing well in Florida!
Here is our most recent picture. I can't believe that I started the blog almost 6 years ago when my oldest was 8 month. Now he is pushing 7 and in a few years will be taller than his mama!
And as far as time, I currently have only 1.5-1 hours a day to do ANYTHING! Time is more than precious, it's almost non-existent!

…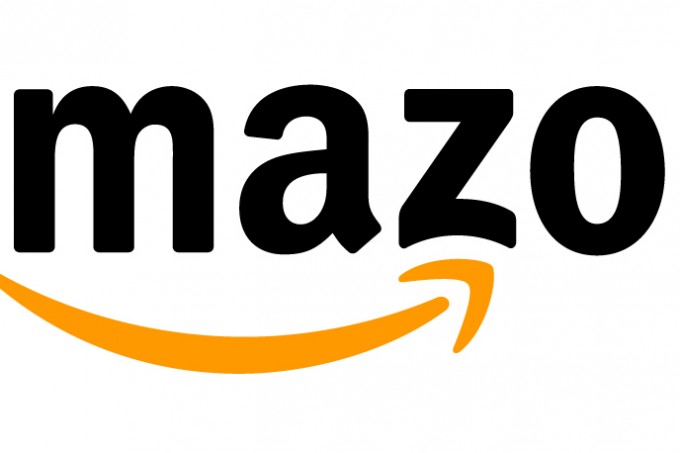 By satisfyingeats Leave a Comment
Happy Thanksgiving! I have so much to be thankful for and wanted to share my cookbooks with you at a discounted price. Don't miss your chance to get my Satisfying Eats eBook for 99¢ and Comforting Eats eBook for $1.99 (Amazon would not let me lower the price any lower which is just insane… It's…